8 Reasons Why Pressure Washing is a Must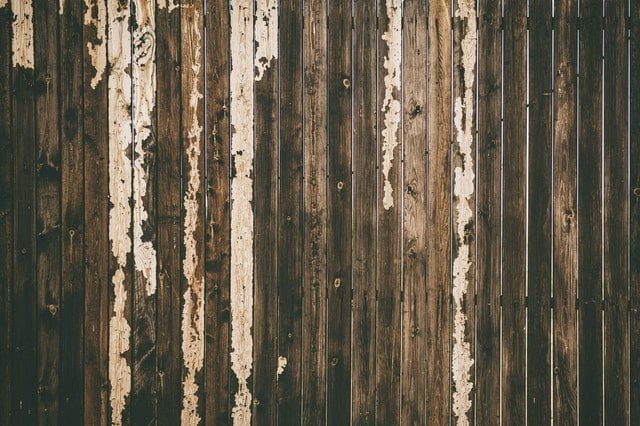 Pressure washing might seem like an extravagance, but it is the most effective and efficient way to remove tough damaging material from tough surfaces like wooden decks, mortar, aggregate, brick, concrete, and asphalt. To protect your surfaces, pressure washing should be part of a regular cleaning routine.
Exteriors are exposed to harsh elements. Sun, wind, ultraviolet rays, insects, birds, acid rain, smoke, pollutants, and car exhaust. The result is soiling, discolouration, and damage. Those tough materials call for power washing.
Although you have probably heard and read about the dangers to your property of water under high pressure, in the right hands, it is the most effective way to address certain surfaces that can't be cleaned any other way. Some damaging materials require higher pressure to be removed efficiently and effectively.
The Benefit of Pressure Washing
Pressure washing not only cleans the surface but also removes old layers of product. Pressure washing is also a sure way to remove destructive mould, mildew, and moss.
From siding, decks, and deck furniture, to brick, patios, and driveways, these surfaces all benefit from a good pressure wash. It is the most effective and most efficient way to remove layers of the damaging of stuck-on materials.
8 Reasons to Pressure Wash
More Economical: Whether it is your residence or business property, keeping up with preventative maintenance is part of your long-term commitment to protecting your investment. With this cost-efficient way to wash your entire exterior, you can clean more often and keep it looking new for years to come.
Saves Time: You can have us wash your entire property in a fraction of the time it would take to accomplish by hand. There is no need for ladders, cleaning solutions, and intense scrubbing. Let us handle the job. There isn't a more efficient and effective way to clean your property.
Increase Your Property Value: When presenting your property to a prospective buyer, pressure washing it first makes all the difference. The effects of time greatly diminish the value of your property, making it look dingy and discoloured. Preparing the surface for a new paint job is necessary to avoid chipping and peeling. Pressure washing and some fresh paint can increase your home value by 2 to 5%.
Restore and Revitalize Your Curb Appeal: If you don't want to spend a lot of money on renovations, residential pressure washing is a great way to revitalize your exterior, taking years off the age of your home. Pressure washing your exterior has the single biggest impact on the overall property. A well-cared-for home shows that you have respect for your neighbourhood.
Safe for the environment: One thing we take the most pride in is that we are environmentally friendly. Our cleaning solution is non-toxic and completely safe for your family, pets, and neighbours. Our experienced professionals use techniques that protect all the plant life in your yard, from grass to garden.
Better for Your Health: In addition to a brighter, cleaner look, you have your and your family's health to think about. Moulds, airborne dirt, and mildew can make your family and pets sick, so it is dangerous for you to allow it to build up. And the positive effect that pressure washing has during the allergy season on dust mites, pollen, and mould spores is profound. Make pressure washing your exterior surfaces part of your spring cleaning and reduce your family's symptoms.
Prepares Surfaces for a New Finish: Pressure washing is the best way to prepare the exterior surface of your property for refinishing. Paint, stain, or sealants will adhere much better to a clean surface. Preparing the surface of your deck or pool for resurfacing also requires pressure washing. Start with a thorough pressure wash and avoid your new finish falling off.
Pressure Washing Prevents Damage: Winter weather causes damage to your exterior. If left on, the mould, mildew and other resulting materials can cause permanent damage. Some places on your surface, like cracks, crevices and corners, can accumulate organic materials that thrive in shady areas and can grow unchecked for years. Pressure washing gets into these areas and cleans them out.
It Takes Cleaning4U
If you want an affordable and reliable clean, let Cleaning4U tackle the tough job. Whether you need commercial or residential pressure washing, we are the best pressure washing company in the Vancouver area.