We will get in touch with you as soon as possible after receiving this form. We pride ourselves on prompt responses and scheduling.
For ICBC Claims
Call us at (604) 566-4090 or send an email to [email protected].
Our Headquarters
Unit 1402, 1668 Davie St.
Vancouver, BC
V6G 1W1, Canada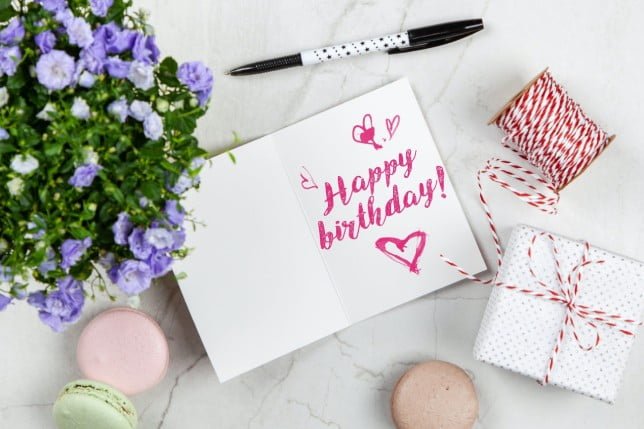 CLEANING4U GIFT CARD
We all wish we had a little more extra time, don't we? Giving a gift card from Cleaning4U can be a great way to show your family and friends how much you care. With our comprehensive cleaning services, they can relax, unwind, and spend more time on things they love to do or responsibilities they have. Let's make their free time a little more enjoyable.
Send us an email at [email protected] or give us a call (778) 829-9550 to request a gift card for your loved ones.