YOUR RESIDENCE NEEDS SOMEONE CLEANING4U
This kind of work is our specialty. As Vancouver's home cleaning company of choice, we are your best option for maintaining your residence. Not all residential cleaners treat your home and your special needs the way we do. Your home deserves love and care, your personal space should be clean and clear of messes. We deliver that service.
Our services are as unique to your needs as you need them to be. By listening and working closely with you, we can handle your home cleaning needs, and our list of services keeps expanding.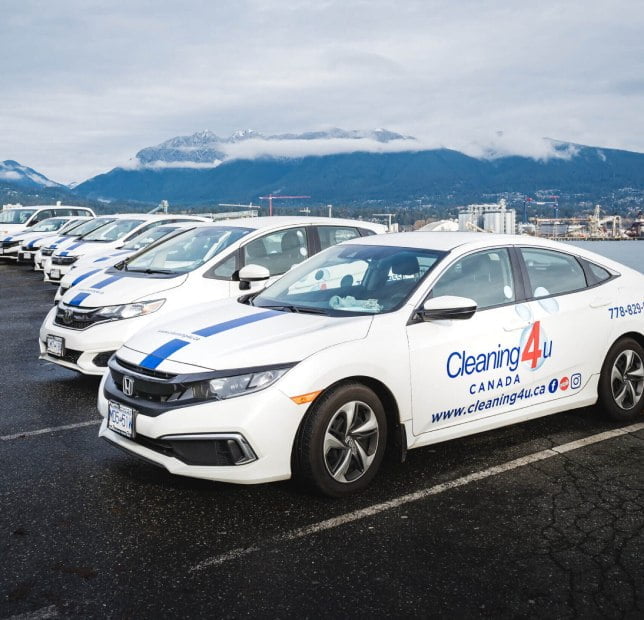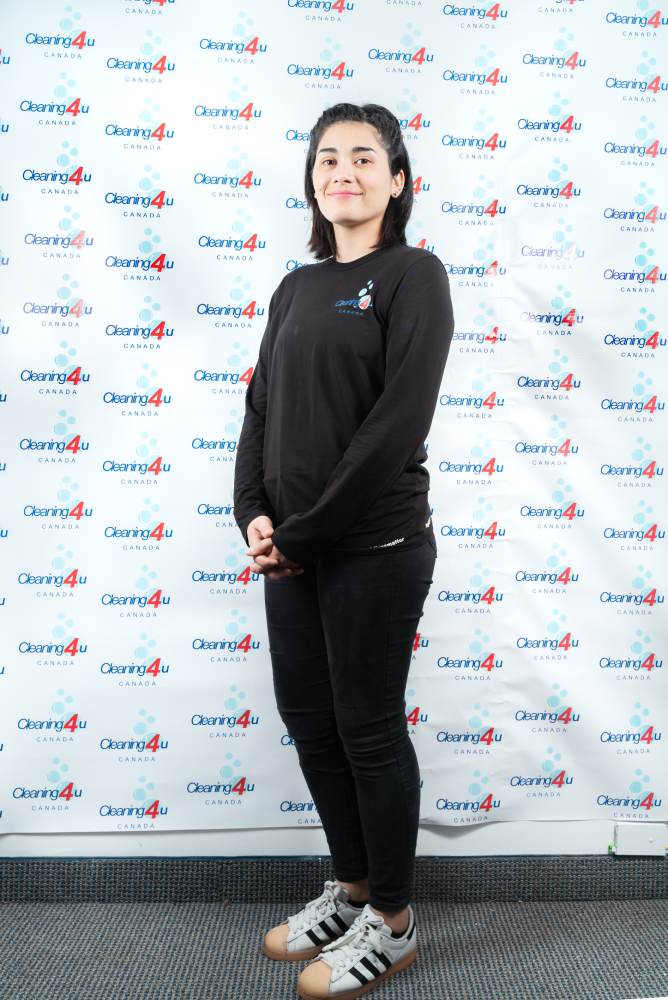 WE ARE LOCATED FOR YOUR CONVENIENCE
If you are located anywhere around Vancouver, we're here to serve you. Our teams are ready to complete your cleaning project in a timely and efficient way. We are efficient and time-sensitive, so you are receiving the best value for the price, anywhere.
We are poised and ready to apply our professional cleaning skills to your residence and are looking forward to showing you just how big a difference we can make. Cleaning4U can handle any sized job and are called on to handle a wide variety of needs all over the greater Vancouver area.
Whether you need house cleaning, apartment cleaning, townhouse cleaning, or anything in between, the residential cleaners at Cleaning4U are ready and available anytime you need us.
We've got you covered, from Downtown Vancouver, East Vancouver, North Vancouver, and West Vancouver, to Richmond, New Westminster and Burnaby.
CLEANING COMPANY VANCOUVER
BOOK CLEANING SERVICES
1000+
Cleaning Services in the Greater Vancouver Area
4.7/5
Average Review from our awesome customers
What are our clients saying about us:
Great service, the team were very punctual arriving before scheduled time. Very friendly and did an amazing job! Also very accommodating as I forgot to book in for the stairs to be cleaned and Sean was able to fit me in for the same day. I would definitely recommend this company. Very good value as well. I couldnt find a cheaper rate in all of Vancouver for the cleaning service we got done.
I have worked with Sean, the owner, through business before multiple times in the past. I have enjoyed working with him and now recently I used his company to clean the apartment I was leaving. I cannot speak more highly of his service and company. They did a great job and would recommend them to anyone.
We recommend Sean and the Cleaning4u team! We had them come and do a move out clean for us and we are very happy with their service! I found them online from reviews and they fully cleaned our condo, appliances and washed the carpets! It was nice dealing with only one company for that, especially since we were crunched for time and days before our move. Reasonable price and friendly team. We would highly recommend Cleaning4u! Thanks so much guys!
We've been so happy with the quality of all the cleaning4u cleaning crews we've had over the years. We had tried a number of other services in the past but cleaning4u is the most affordable and reliable around. I recommend this company wholeheartedly!