MOVE OUT cleaning services
MOVE OUT CLEANING SERVICES VANCOUVER
Owning or renting a home entails managing an ever-evolving list of tasks, chores, and projects – not the least of which is keeping your home clean and tidy. Maintaining a clean home is nice when you are living in it, but it is arguably even more imperative to conduct thorough move-in cleaning and move-out cleaning tasks when turning a home over. Cleaning 4U has years of experience in the industry and boasts a team of highly trained professionals, eco-friendly cleaning products, and the most affordable rates in Vancouver.
Moving into or out of a new home can be stressful, and hiring move-in and move-out cleaners is the best way to ensure all cleaning gets done right. When looking for a team to handle your cleaning needs, look no further than the best move-in cleaning company and move-out cleaners in Vancouver – Cleaning 4U.
Both homeowners and renters will benefit from the services provided by the best move-out cleaners in Vancouver. As a homeowner preparing to sell your home, establishing a clean and tidy space is essential for making your house that much more appealing on the market. Dirty homes will not sell quickly, nor will they be valued as highly as a well-kept space. There is a lot to worry about when selling your home, and the team at Cleaning4U is here to shoulder all cleaning concerns.
If you are currently renting a space and planning on moving out, the Vancouver move-out cleaners are here to help ensure you receive your security deposit back in full. Moving is never an enjoyable process, but professional cleaners can make it that much smoother by allowing you to focus on organizing, packing, and relocating while our team makes sure your apartment or leased space is ready for the next tenant.
RESIDENTIAL AND COMMERCIAL CLEANING SERVICES
BOOK MOVE OUT CLEANING SERVICES
MOVE IN CLEANING
Your new home will never be as clean as it is on move-in day, and this is your one chance to truly make it shine before filling it with all of your furniture and belongings. The act of moving itself generates a lot of dust and dirt, and dedicating some time to complete a thorough cleaning before you move in and after you relocate all of your stuff is the only way to establish a spotless foundation for your new space. Here, again, the team at Cleaning4U can help by working quickly, efficiently, and affordably to give you a clean space without interrupting or stalling your move-in schedule.
CLEANING COMPANY VANCOUVER
Move-in cleaning and move-out cleaning are critical, yet oft-overlooked, services for all renters and homeowners. To truly get the job done right hire the best move-out cleaners and top move-in cleaning company around – Cleaning4U. Our dedicated and professional staff operates in the Greater Vancouver area and truly is the best in the business. We're always eager to help our clients transition to the next exciting chapter of their lives.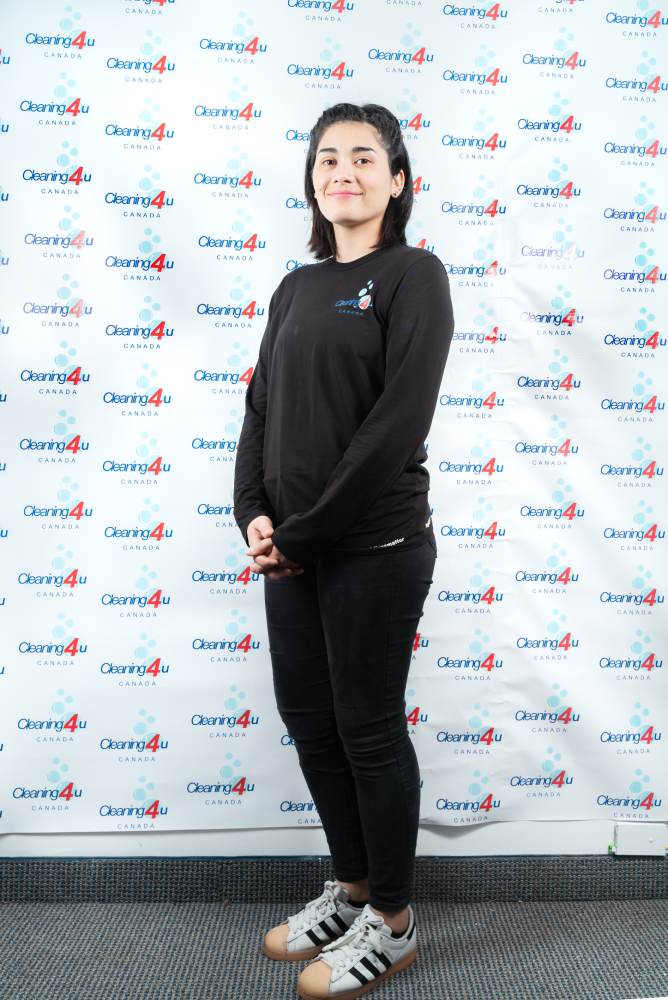 CLEANING SERVICES GREATER VANCOUVER AREA
Whether you are planning on moving out tomorrow or anticipating a big move in the coming months, give our experts a call to schedule a cleaning or request a quote.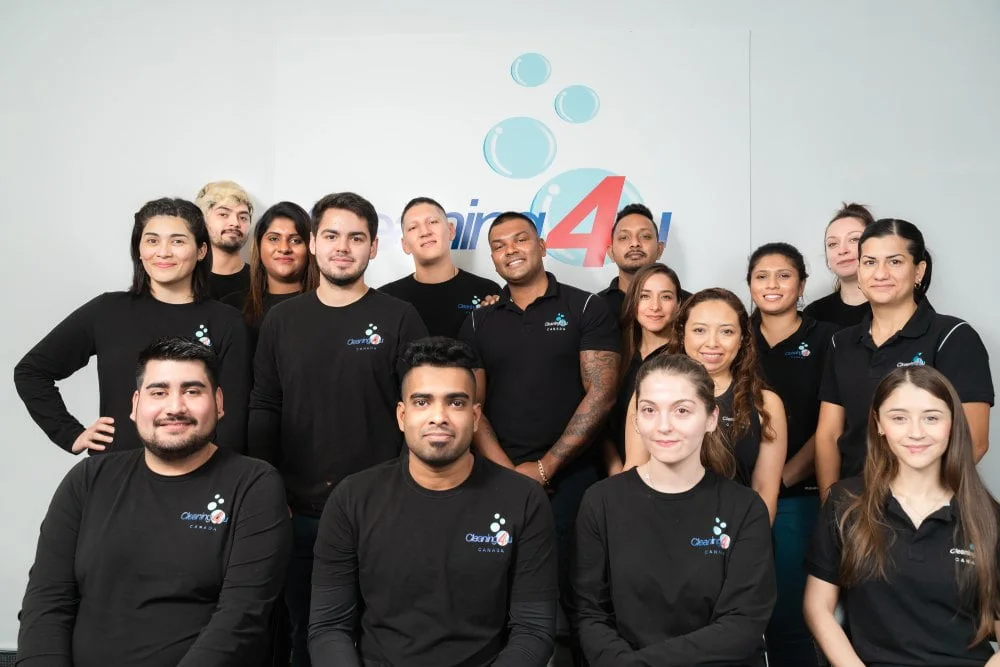 1000+
Cleaning Services in the Greater Vancouver Area
4.7/5
Average Review from our awesome customers
What are our clients saying about us:
Great service, the team were very punctual arriving before scheduled time. Very friendly and did an amazing job! Also very accommodating as I forgot to book in for the stairs to be cleaned and Sean was able to fit me in for the same day. I would definitely recommend this company. Very good value as well. I couldnt find a cheaper rate in all of Vancouver for the cleaning service we got done.
I have worked with Sean, the owner, through business before multiple times in the past. I have enjoyed working with him and now recently I used his company to clean the apartment I was leaving. I cannot speak more highly of his service and company. They did a great job and would recommend them to anyone.
We recommend Sean and the Cleaning4u team! We had them come and do a move out clean for us and we are very happy with their service! I found them online from reviews and they fully cleaned our condo, appliances and washed the carpets! It was nice dealing with only one company for that, especially since we were crunched for time and days before our move. Reasonable price and friendly team. We would highly recommend Cleaning4u! Thanks so much guys!
We've been so happy with the quality of all the cleaning4u cleaning crews we've had over the years. We had tried a number of other services in the past but cleaning4u is the most affordable and reliable around. I recommend this company wholeheartedly!
RESIDENTIAL AND COMMERCIAL CLEANING SERVICES