apartment cleaning services
LOOKING FOR APARTMENT CLEANING?
Cleaning is what we do. We are professional cleaners. Our professional training team knows how to catch every bit of dirt, dust, and grime. We leave nothing undone. Whether your lifestyle calls for regular services or one-time cleaning, our bonded and insured team has the equipment, supplies, and know-how to get the job done properly. As our name states, we clean for you. This means that you determine your unique needs, and we make sure to address them. We provide home cleaning services as well.
Apartments can involve special situations, like shared ventilation systems. We can remove irritants and particulate matter, assuring you a healthy living environment. We also use microfibre cloths that trap more particles. When you know the territory, and add up all the details, they all become important.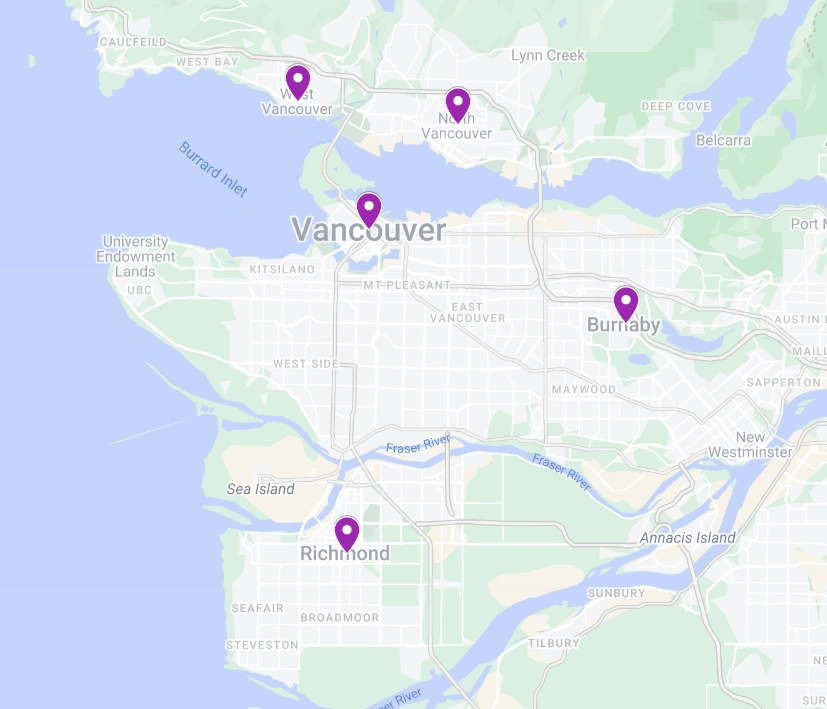 RESIDENTIAL CLEANING SERVICES
BOOK APARTMENT CLEANING SERVICES
Why cleaning4u?
Our thorough, systematic cleaning process leaves nothing undone.
We are known for our reliability. We show up when we say we will and do the job we agreed to do. We work from a checklist and check it before we leave.
You'll appreciate our efficiency. We respect your time and your money and are the least intrusive as possible.
We are safety conscious. In how we work and what we use, your safety and the safety of your family are important to us. We clean with only eco-friendly, non-toxic cleaning solutions.
We take care to be responsible. We treat your property like our own.
APARTMENT AND CONDO CLEANING STANDARDS
Whether you need a single clean or a regularly scheduled maintenance cleaning that fits in perfectly at your convenience, Cleaning4U provides standard services that include:
Wiping Down All Cupboard Exteriors: Cupboards get hit with cooking ingredients like grease every day. The door handles can be surfaces that can become difficult to clean and can get contaminated with bacteria like salmonella.
Floor Cleaning: Keeping a hard floor clean, goes beyond sweeping and vacuuming. Frequently, depending upon usage, they need a good washing and scrubbing, and a protective finish. We can do carpet cleaning as well.
Dusting All Surfaces: This includes fixtures, windowsills, baseboards, crown moulding, and wall hangings.
Spot Cleaning: We look for spots and smudges wherever they show up, from walls to doors and door frames, to baseboards.
Vacuuming: All carpets, in every room, get a thorough vacuuming. Carpets are like magnets for attracting dust, allergens, and tracked-in dirt. Regular vacuuming is essential.
Thorough Kitchen and Bathroom Cleaning: These rooms combine moisture and grease that build up daily. They not only need regular cleaning, but they also need to be cleaned thoroughly to maintain a healthy environment.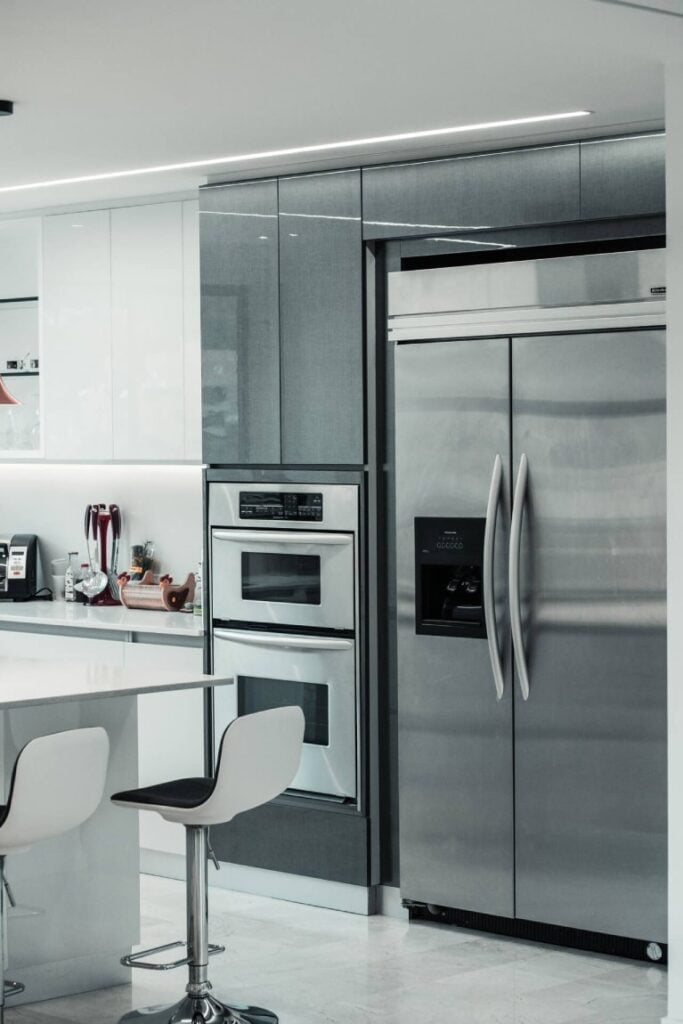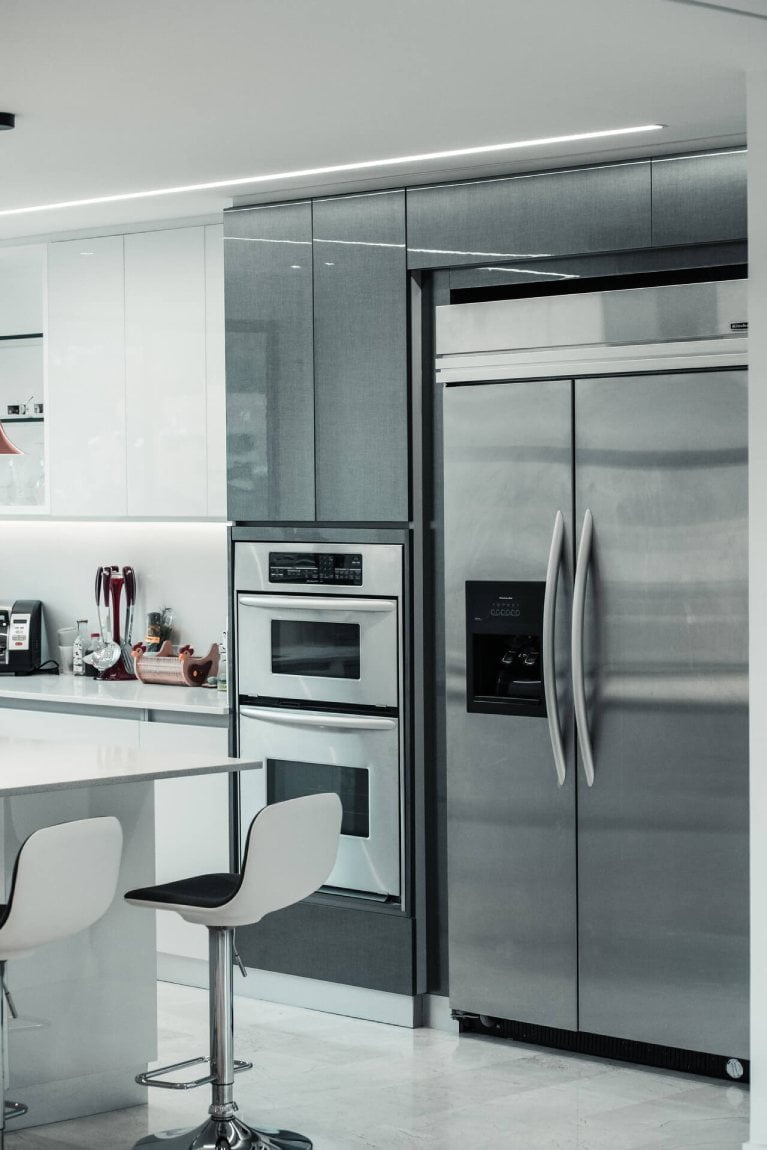 CLEANING SERVICES GREATER VANCOUVER AREA
Richmond, Vancouver, Burnaby, West Vancouver, East Vancouver, and North Vancouver.
Apartment or condo living is convenient for a busy lifestyle. Sometimes that busy lifestyle can make it tough to keep your living space as clean as you'd like it to be. Contact Cleaning4U to find out more and discuss with us what you need.
RESIDENTIAL AND COMMERCIAL CLEANING SERVICES