How to Remove Water Stains from Wood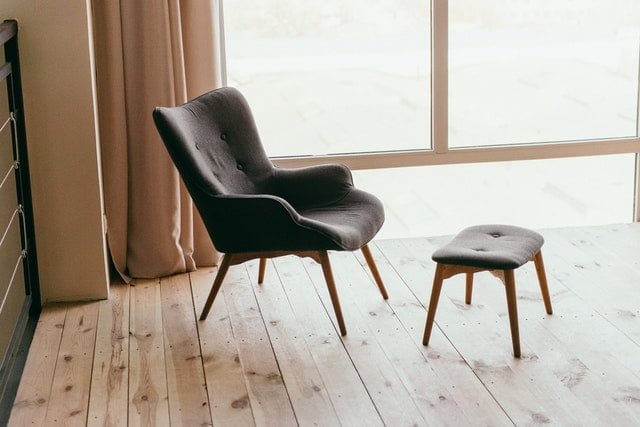 There are many reasons to hire a cleaning company in Vancouver and employ professional cleaning services. From keeping your business clean and sanitary to preparing your home to sell, cleaning services can provide invaluable benefits when needed. As the premier cleaning company in Vancouver, nobody knows this better than the experts at Cleaning4U. That said, there are some tasks that cleaning services enjoy empowering you to tackle on your own. Floor cleaning is one of these. While wooden floors can accumulate water stains rather quickly, this type of floor cleaning is something you should try to do first on your own! Below are some of our top tips for removing water stains from your wood floor.
Heat
You can sometimes remove newer water stains from wood using a clothes iron. To do so, use a microfiber cloth to remove residue and crumbs from the stain and surrounding area. While doing so, allow the iron to warm up and place a cotton shirt over the stain. Once warm, apply even pressure to the shirt directly over the stain for five seconds. Check to see if the stain has lifted, wait 30 seconds, and try again if it needs more attention. When using an iron for floor cleaning, try your best to keep heat applied only to the stain and not the adjacent wood.
Oil
For more stubborn stains or those that have been around a while, consider using oil in one of the following forms. A 2:1 mayonnaise/vinegar solution can often do the trick. Simply use a paper towel to apply the mixture onto the stain, let it sit for a few hours or overnight, and wipe away with a clean cloth. Similarly, an equal vinegar and olive oil mix can sometimes lift a water stain. Use a cloth to wipe this mixture in the direction of the grain and watch the stain disappear. If neither of these has worked, apply mineral oil with a cloth while working in the same direction as the wood grain. Let a coat of your application sit overnight and buff it out the following morning with a clean cloth.
Abrasive
If your water stain has that classic cloudy appearance, you may be able to help it out with an abrasive. Create a paste of white toothpaste and baking soda and apply it to the stain with an old toothbrush or soft cloth. Gently rub the stain in a circular pattern – gently being the keyword here. With too much pressure or vigorous scrubbing, you may rub off your furniture's finish. Even so, if you use an abrasive, you may need to refinish the spot where the stain once was.
As the premier cleaning company in Vancouver, no project is too big or too small for the experts at Cleaning4U. That said, there are some projects that we hope you can learn to fix on your own. Water stains on wood floors and surfaces is one such project. Give us a call to request a quote, schedule a cleaning, or further learn how Cleaning4U can help make your business or residence shine! Of course, if you see limited results from the above three strategies, our experts are always happy to come in and save the day!