Cleaning Services for Airbnb Properties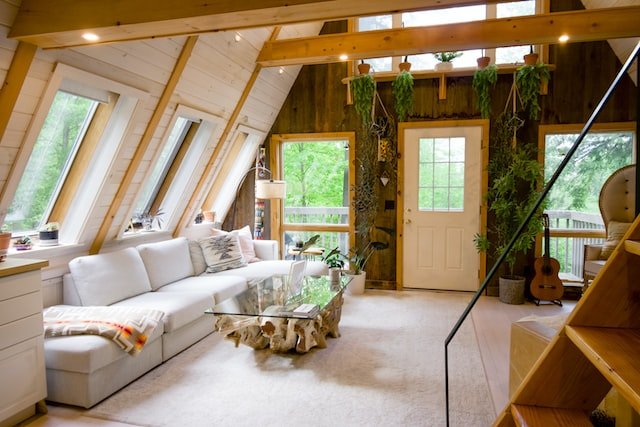 Airbnb is becoming a preferred way for people to book lodging. One very important aspect of this is "reputation capital." Both parties have an opportunity to comment on the other and describe their experience. Both parties can comment on whether they thought the experience was successful or problematic and why.
For this reason, maintaining a consistently good reputation for clean and comfortable accommodations is the key to your success. It is important to ensure the space is thoroughly cleaned and maintained before each new guest arrives. Hiring cleaning services can solve problems and save time.
Deep house cleaning services like Cleaning4U specialize in catering to your unique requirements. We combine this with an efficient, systematic approach and a checklist for each room to ensure that each room is sanitized and completely ready for the next tenant.
Maintaining A Clean Reputation
Spend More Time Not Cleaning an Airbnb: Instead of devoting your entire day to scrubbing and tidying up the rental unit in anticipation of the arrival of your next Airbnb guest, you can do more things that make life more enjoyable, and you can focus on developing ways for your rental to become an even more sought-after accommodation.
Good Ratings: Remember that this is about building a positive reputation. As an Airbnb host, you can be sure that your rental property is safe and free from potential health hazards while still providing a comfortable experience for guests. The result is being able to maintain or improve your rating.
Focus On Maintenance Instead of Cleaning: With the right cleaning company, you can focus on getting a rental unit ready for the next guest. This can include ensuring that all the furniture is in pristine condition and that no damage has been done by previous visitors, checking that toilet paper, soap, shampoo, and other toiletries are available, and ensuring cleanliness standards meet the expected standards of the next guest. Also, you can check that all the lights are working properly and that any broken items or equipment have been repaired or replaced. It is also important to check for potential hazards such as loose wires or other electrical issues. You can provide an enjoyable experience for the upcoming guest and ensure their stay will be comfortable and pleasant.
High Standards: Airbnb cleaning companies like Cleaning4U understand that guests expect their rental experience to be of the highest calibre. We are familiar with the expectations of today's travellers and strive to meet them every time. We take pride in delivering guests a clean, comfortable, and welcoming environment by utilizing quality products and equipment.
Remember that managing multiple rental properties can be a time-consuming process. Fortunately, there are several ways to ensure that your rentals are still making money while you focus on other aspects of your life. One way to do this is by hiring a cleaning service to take care of your rental units' cleaning and maintenance needs.
If you think about the ultimate success, and a higher rating, setting up a smooth and repeatable system is critical. Certain things need to be predictable for both parties to experience success. By considering these various strategies and paying attention to detail when setting up each unit, you can appreciate the success of your Airbnb rental business over time!
Airbnb Cleaning Services with Cleaning4U
If you're looking for a reliable and professional team of Airbnb cleaning services in the Vancouver area, then Cleaning4U is a perfect choice. We have been providing professional and exceptional residential cleaning services to our clients for many years, so you can be sure that we have the expertise and experience needed to keep your property spotless and well taken care of. Contact Cleaning4U!