house cleaning north vancouver
House Cleaning services in Kitsilano
When you choose Cleaning4U in North Vancouver, you'll get peace of mind knowing that we'll leave your house completely clean, picked up, and orderly. All the dust, dirt, and grime will be cleaned by our team of experienced professionals, and we'll do it safely.
We use only the very best eco-friendly cleaning products, and completely safe techniques, to achieve a germ-free sparkling clean. We know it doesn't take toxic chemicals to get your house spotless and germ-free. You can relax at home with your family and friends, knowing you and the environment are safe. Your house will be pristine, and every corner will be free of dusty allergens and other unwanted particles.
As our name reflects, every client and every household comes with their own special requirements. We have based our business on cleaning for you. Once we walk through your house with you and get to know you better, we create a tailor-made plan that is specifically designed for you. Choose from regular, weekly, or monthly cleanings or a one-time deep clean.
cleaning company north Vancouver
BOOK HOUSE CLEANING SERVICES
Why Cleaning4U is Your Best Choice in North Vancouver
Cleaning for you is personal. We start with what is most important to you. They are many times the same things that are important to us. We treat you and your property as we would like our own to be treated. Our intention is to keep you, your family, and your friends safe.
We care mostly about your safety. We care and earn your trust because we say what we do and do what we say. We follow-through.
Responsibility: it is important that you trust us. You are opening your home to us. We don't take that for granted, so we maintain the highest standards of professionalism. As our customer, we consider you to be part of our family.
Safety: Instead of traditional cleaning methods and those toxic cleaning products, we use only eco-friendly, non-toxic solutions that are gentle to the environment. Our methods and cleaning solutions are designed to ensure maximum effectiveness while keeping you and the planet safe from any harsh chemical residues or odours. Cleaning4U makes sure to provide you and your family with a healthy and clean-living environment.
Efficiency: Your time is valuable. That is why you chose us. Our team is thorough but also fast, efficient, and inconspicuous. We'll do the job for you with minimal disruption. We are a team of stealthy cleaners, trained and experienced to be that way.
Reliability: Being the best cleaners is great, but that only goes far. To be the best cleaning company requires punctuality and timely completion of the job. Our customers are confident that when we are on the job, we'll leave their houses clean and organized and handle everything we agreed to.
Thoroughness: Cleaning4U maintains rigorous attention to detail. We have a system for ensuring that everything is never overlooked or missed.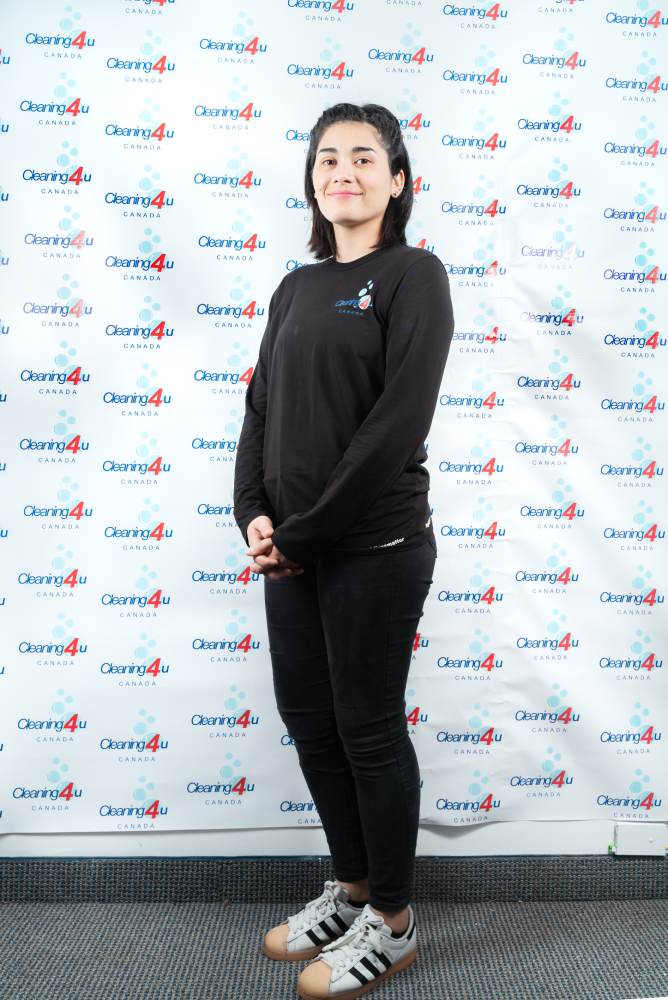 Cleaning4U is Your House Cleaning Company in North Vancouver
Whether here in North Vancouver, Yaletown, Kitsilano, Coal Harbour, or West Vancouver, our services are customized for you and designed to give you the best value for your money and time. Contact Cleaning4U to help keep your house clean and orderly.
RESIDENTIAL AND COMMERCIAL CLEANING SERVICES