Cleaning Company Burnaby
A clean and well-maintained home is not just a place to live; it's a sanctuary where comfort and peace of mind thrive. At Cleaning4U, our mission is to provide the residents of Burnaby with top-notch house cleaning services, ensuring your home remains a haven of cleanliness and order. In this comprehensive guide, we'll explore the many facets of our house cleaning services in Burnaby, address frequently asked questions, and show you why choosing Cleaning4U is the best decision for your home.
cleaning company Burnaby
BOOK HOUSE CLEANING SERVICES
Why Choose Cleaning4U for House Cleaning Services in Burnaby?
Cleaning4U is not just another cleaning company in Burnaby; we are your trusted partner in maintaining a clean and healthy living environment. Here's why you should choose us for your house cleaning needs:
Experienced Professionals: Our cleaning team consists of experienced, well-trained, and trusted professionals who take pride in their work. They have the knowledge and expertise to clean your home efficiently and to the highest standards.
Customized Cleaning Plans: We understand that every home is unique. That's why we offer customized cleaning plans tailored to your specific needs and preferences. You can choose from our standard cleaning packages or create a personalized plan that suits your home best.
We know that every home has special requirements, and every household's needs are different. We'll make sure that the services you require of us meet your needs.
Eco-Friendly Cleaning: Eco-friendly house cleaning is a responsible and health-conscious choice for maintaining a clean home without compromising the environment or your well-being.
Unlike conventional cleaning methods that often rely on toxic chemicals, eco-friendly cleaning prioritizes natural and biodegradable cleaning agents. These non-toxic alternatives effectively remove dirt and grime while minimizing harm to indoor air quality and reducing chemical residues. Eco-friendly cleaning not only promotes a healthier living environment but also contributes to a more sustainable planet by minimizing the release of harmful pollutants into the ecosystem.
We are committed to environmentally responsible cleaning. We use eco-friendly cleaning products that are safe for your family, pets, and the planet. Our approach is both effective and sustainable.
Comprehensive Services: Whether you need regular maintenance cleaning, deep cleaning, move-in/move-out cleaning, or special event cleaning, Cleaning4U has you covered. Our range of services caters to all your cleaning needs.
Trusted and Reliable: We have built a strong reputation in Burnaby for our reliability and trustworthiness. Our clients trust us to enter their homes and provide thorough cleaning services.
Competitive Pricing: We offer competitive pricing without compromising on the quality of our services. We believe in providing exceptional value for your investment.
Satisfaction Guaranteed: Your satisfaction is our priority. If you're not completely satisfied with our cleaning service, we will re-clean the area in question at no extra charge.
cleaning services burnaby
Transform your home into a spotless sanctuary with Cleaning4U's top-notch house cleaning services in Burnaby. Our dedicated team of professionals is ready to make your home shine, providing you with the cleanliness and comfort you deserve. Contact us today to schedule your house cleaning appointment and experience the Cleaning4U difference. You will be happy you did.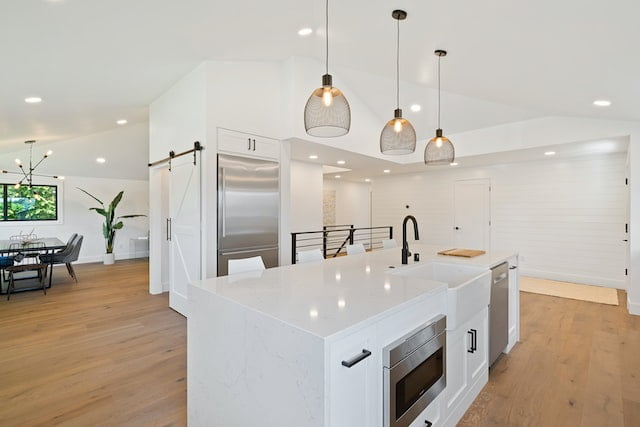 RESIDENTIAL AND COMMERCIAL CLEANING SERVICES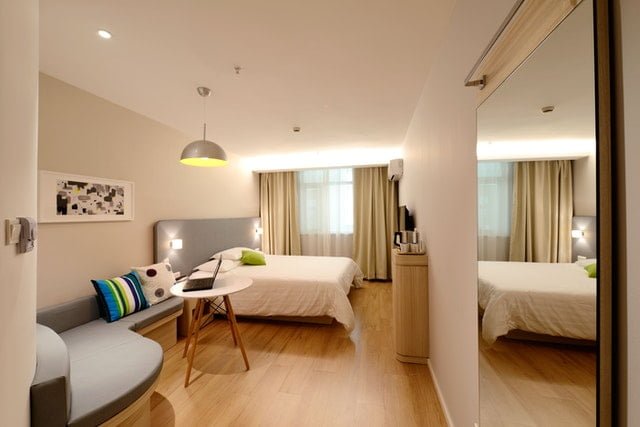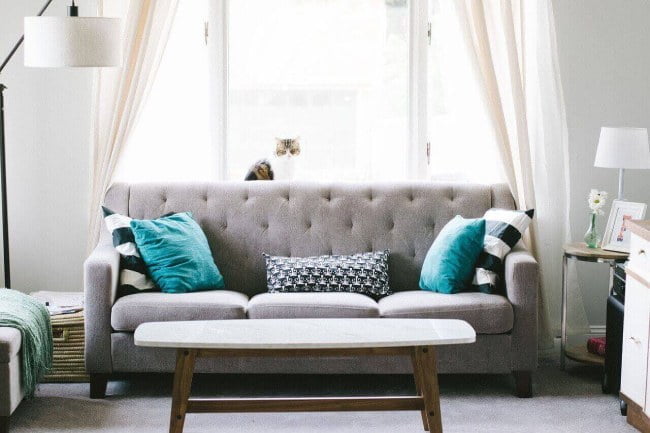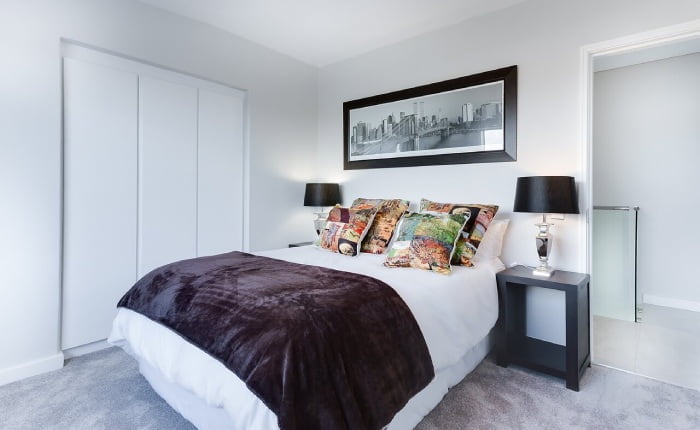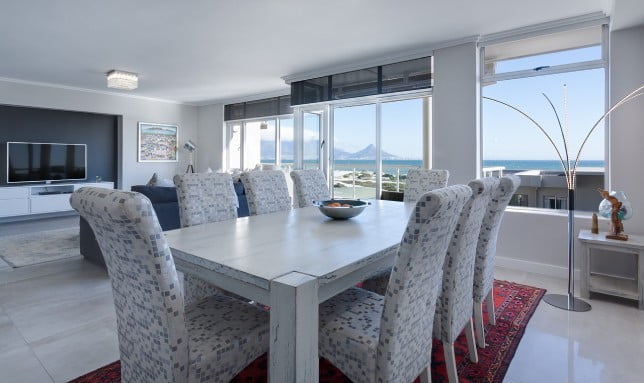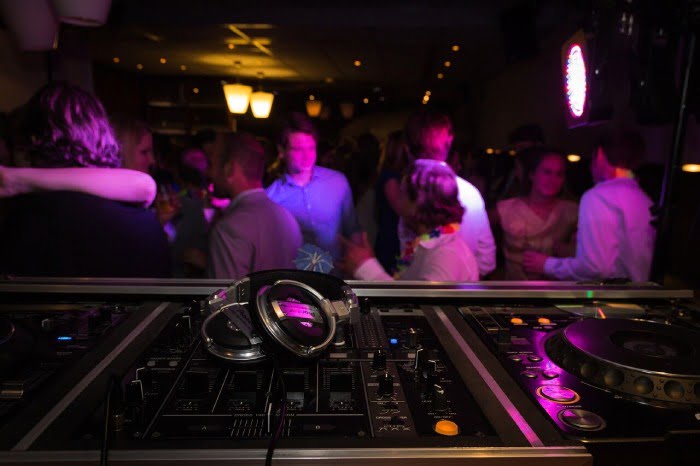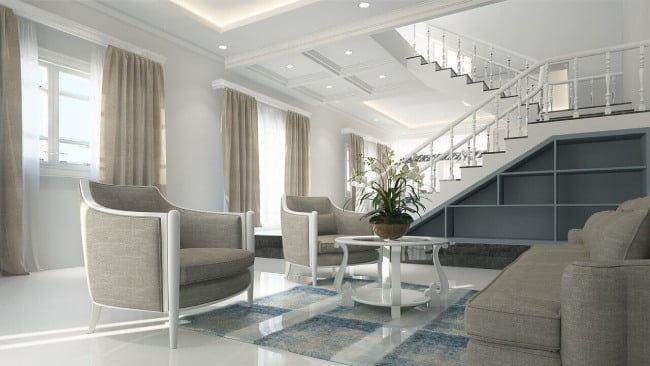 HOUSE CLEANING BURNABY FAQs
How often should I schedule house cleaning services?
The frequency of house cleaning depends on your lifestyle, preferences, and budget. Many clients opt for weekly or bi-weekly cleaning to maintain a consistently clean home. However, we also offer one-time, monthly, or customized cleaning schedules to suit your needs.
What if I have specific cleaning requests or preferences?
We encourage you to communicate any specific requests or preferences you may have. We can customize your cleaning plan to address your individual needs and ensure your complete satisfaction.
What areas do you serve in Burnaby?
We proudly serve all neighbourhoods and communities in Burnaby, ensuring every resident can access our exceptional house cleaning services.
Are your cleaning products safe for pets and children?
Yes, we use eco-friendly and non-toxic cleaning products that are safe for pets, children, and the environment. Your family's well-being is our priority.
Do I need to be home during the cleaning service?
You are not required to be present during the cleaning service. Many of our clients prefer to provide us with a key or code for entry. Rest assured, our cleaning professionals are trustworthy and experienced.