apartment cleaning west end
Apartment Cleaning in west end
When it comes to professional cleaning companies in Vancouver, you would be hard-pressed to find a team with more experience or passion than that at Cleaning4U. If you are searching specifically for apartment cleaning in West End, look no further. There is little we enjoy more than making West End apartments shine, and we truly do take a lot of pride in our work. Whether you are hoping to schedule routine weekly or monthly cleanings or are in desperate need of a deep clean, Cleaning4U has you covered.
Our team is well-versed in all types of cleaning, from large commercial spaces to small apartment buildings, and we can cater our style and technique to your specific needs. Apartments, in particular, have a unique set of circumstances to consider. From shared walls and ventilation to challenges in waste and trash removal, we guarantee to create a spotless and sanitary space for you without disturbing any of your neighbours.
CLEANING COMPANY VANCOUVER
BOOK APARTMENT CLEANING SERVICES
What Separates Us from the rest?
Many companies offer apartment cleaning in West End, but we are confident that Cleaning4U is the absolute best. There is a myriad of things that allow us to make this claim.
Reliability. Our team is the most reliable in all of Vancouver. We partner with our clients to create a schedule that works for them, and we stick to it. We complete the agreed-upon job and make sure we approach each project with full effort.
Communication. A good business requires great communication, and you will soon discover that everyone on our team is as clear, concise, and transparent as can be. From your first call to schedule an appointment to any follow-ups required after a cleaning, we guarantee you will be impressed with how easy it is to work with our team.
Efficiency. Cleaning is one of those home projects that could go on forever. There is always a little more you could do, but at Cleaning4U, we take pride in how efficiently we can move through a space. We never cut corners, yet we can accomplish all of your cleaning goals in the most efficient and timely way possible. Nobody wants cleaners in their home longer than they need, and we promise to get in and out quickly while still delivering a premiere final product.
Affordability. No one offers the level of cleaning we do at the price you will pay, period. For affordable and thorough apartment cleaning in West End, there isn't an option other than Cleaning4U.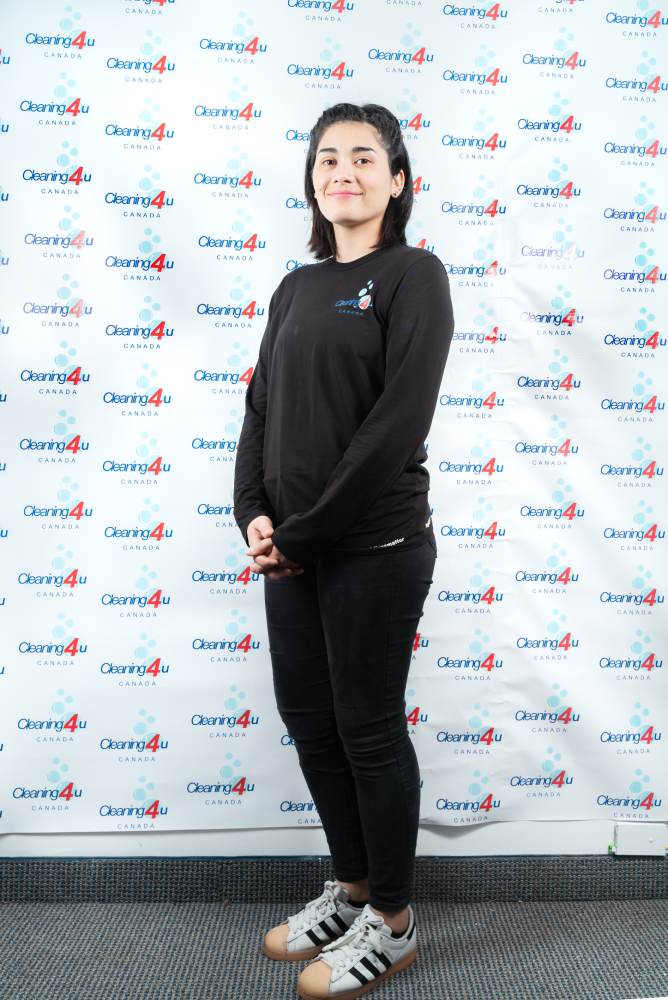 cleaning company Vancouver, west end
If you are looking for deep cleaning or have decided it is time to schedule routine cleaning in your apartment, trust the experts at Cleaning4U. With combined decades of experience in West End, Kitsilano, Chinatown, Downtown, Coal Harbour, and all over the Vancouver area, our team is undoubtedly the best in the business. Give us a call today to schedule an appointment, request a quote, or learn a bit more about the services we offer. We're always here for you!
RESIDENTIAL AND COMMERCIAL CLEANING SERVICES