apartment cleaning vancouver
Apartment Cleaning in Downtown Vancouver
We clean for a living. It's our passion and our purpose. We love making Downtown Vancouver apartments look their best. We take pride in our work. We know how to leave your home clean and sparkling. Our professional team will make sure every bit of dirt, dust, and grime is gone so you can relax and enjoy being home.
We clean for you. This is what we base our name and our business on. Whether you need regular services or one-time cleaning, we address your unique needs. Apartment life in Downtown Vancouver can come with unique situations. We address them and assure you of a healthy living environment. Shared ventilation, for instance, is unique to apartment living. We can remove irritants and particulate matter. You can breathe easier knowing we're on the job.
We are cleaning all neighborhoods: Yaletown, Coal Harbour, Gastown, Chinatown, and West End.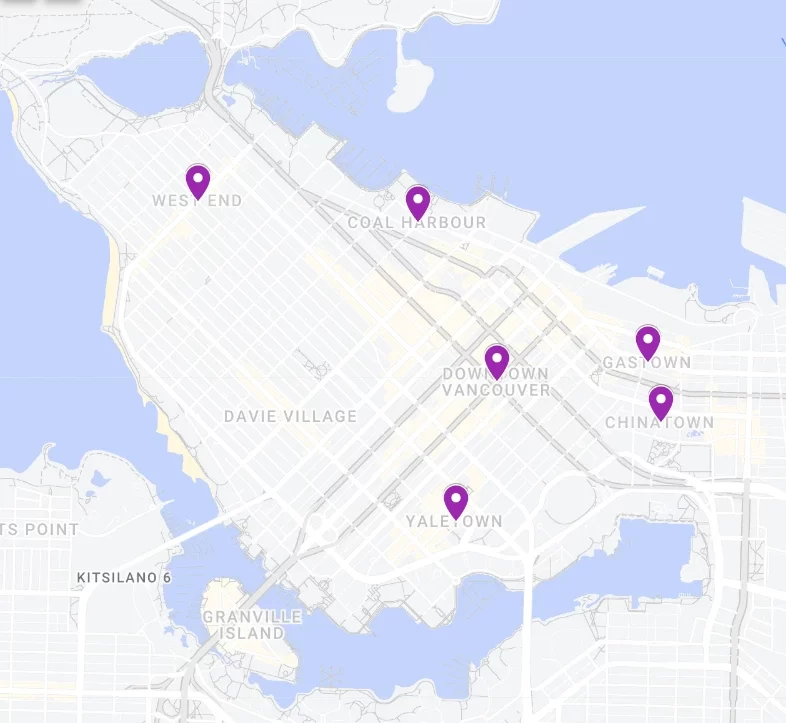 RESIDENTIAL CLEANING SERVICES
BOOK APARTMENT CLEANING SERVICES
What Makes Us the Best Downtown Vancouver Apartment Cleaning Company
The first thing you'll notice is that we are responsible. We treat your property like our own. We earn your trust.
Safety is first. Our job is to create and maintain a healthy living environment for you and your family. A clean environment doesn't require toxic chemicals. We use only eco-friendly and environmentally non-toxic cleaning solutions, and our cleaning practices and systems are also completely safe for the environment, especially yours.
We are efficient. Our team of expert cleaners gets the job done and performs all tasks in an efficient manner. Your time is valuable. Not only that, but we also make sure that we are as unintrusive as possible. Think of us as stealthy cleaners.
Our team is reliable. We always show up when we say, and we always do the job we agreed to do. We work from a checklist, and we check it before we leave to make sure everything has been completed and done correctly.
We do a thorough job. Our cleaning processes are systematic and leave nothing undone.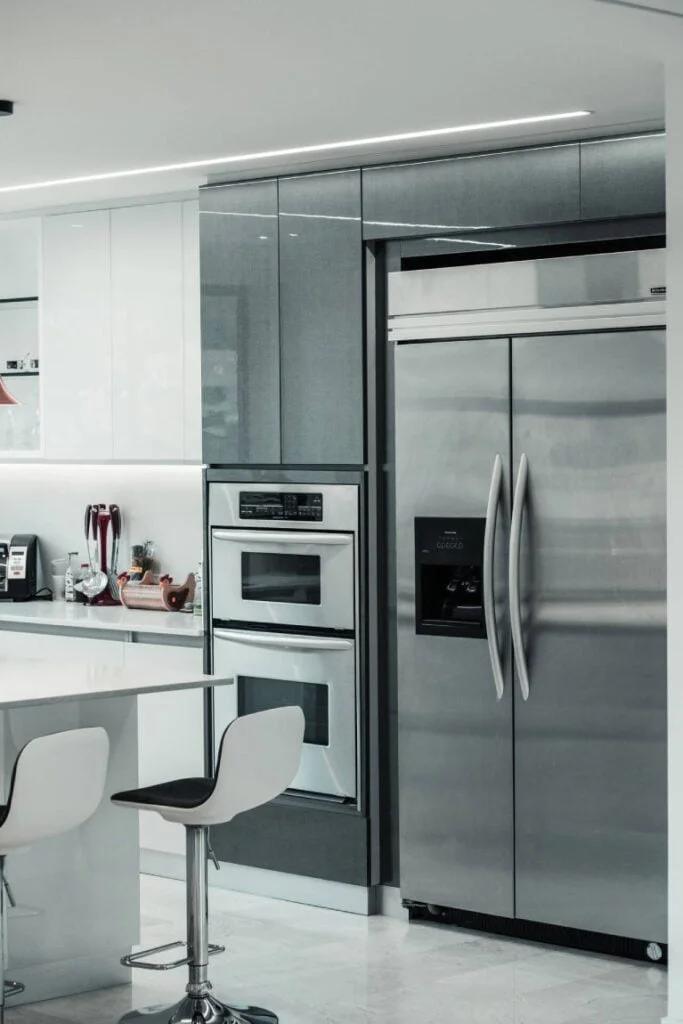 Standards of Clean
Although we pride ourselves on providing special services for your unique needs, we do have basic standards.
Kitchens and Bathrooms: Moisture and grease are a daily occurrence in these rooms. To maintain a healthy environment, these rooms need a regular and thorough cleaning.
Vacuuming: Carpets are dust, dirt, and allergen magnets. They need regular vacuuming.
Special Attention: There are always spots and smudges that need special attention. They can be anywhere, but there are places where spots and smudges show up, like walls, doors and door frames, and baseboards.
Dusting: All surfaces are dusted, including wall hangings, all moulding and baseboards, windowsills, and fixtures.
Floors: Floors need more than sweeping and vacuuming. With frequent usage, they also need washing, scrubbing, and a protective coat of wax. Of course, carpets require regular and thorough carpet cleaning.
Cupboards: Cupboard surfaces are exposed to a constant barrage of cooking deposits like grease and other cooking ingredients. Also, their door handles are often contaminated with bacteria and require thorough cleaning.
Cleaning4U in Downtown Vancouver
Apartments and condos are perfect for a busy lifestyle. Cleaning4U is perfect for making sure that your living environment is maintained and never interferes with that lifestyle. Whichever part of Downtown Vancouver you live in, whether that's North, East, West End, Yaletown, Gastown, Coal Harbour, or Chinatown, our residential cleaning company has you covered.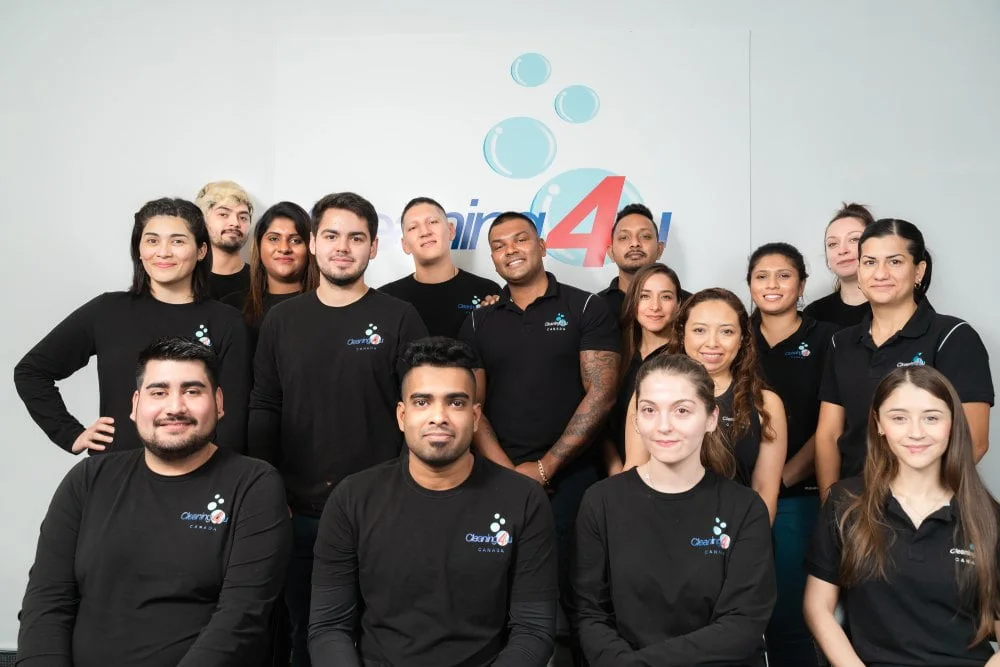 RESIDENTIAL AND COMMERCIAL CLEANING SERVICES