apartment cleaning north vancouver
CONDO CLEANING NORTH VANCOUVER
Whether you need a weekly, monthly, or a one-time deep clean, Cleaning4U creates a plan specifically for you. We'll walk through your apartment with you and get to know what your special needs are. Our business is called Cleaning4U because that's what we do. This means that we make sure we modify our cleaning to address your specific needs.
Professional knows what they're doing. Cleaning4U experienced professionals will give you peace of mind, leaving your apartment completely clean and orderly. We won't just make sure that your apartment is free of all the dust, dirt, and grime and in pristine condition; we'll do it safely. You can relax, knowing your space is in good hands.
Our cleaning products are safe for you and safe for the planet. We achieve a germ-free sparkling clean without using toxic chemicals. We use only the very best eco-friendly cleaning products and environmentally safe techniques.
CLEANING COMPANY NORTH VANCOUVER
BOOK APARTMENT CLEANING SERVICES
For Your Apartment in North Vancouver, Cleaning4U is Your Best Choice
We have found that if we always say what we are going to do and then do it, we earn our client's trust. We will always follow through. Everything we do is based on keeping you safe.
That means it is top-of-mind as we clean and how we plan our cleaning of your apartment. You, your family, and your friends never need to worry about us using toxic chemicals.
We take cleaning for you personally. We treat your property as we would like our own to be treated. You will find that what you consider most important to you becomes important to us.
We're Thorough: Our systematic approach ensures that nothing is ever overlooked or skipped over. We maintain rigorous attention to detail.
We're Reliable: Our customers rely on us to leave their North Vancouver apartments clean and organized. We make sure we address everything we agreed to. Being the best cleaner only goes so far. To be the best cleaning company, we must also be punctual and complete the job we agreed to do on time.
We're Efficient: We are highly trained to be stealthy. You choose us because your time is valuable, at home and on the job. We aren't just thorough; we're fast and efficient. We'll do your cleaning with minimal disruption to your life.
We're Safe: Cleaning4U provides you, your family, and your friends with a healthy and clean environment to live in. We have two jobs. We achieve maximum cleanliness and keep both you and the planet healthy. Residues from the use of toxic chemicals are harmful and not necessary to get your apartment clean. All our cleaning solutions are non-toxic and safe.
We're Responsible: Having the right intention is important, and you should know what to expect from us. We never take your trust for granted, so we are always polite, respectful, and professional. We treat you as an important part of our family.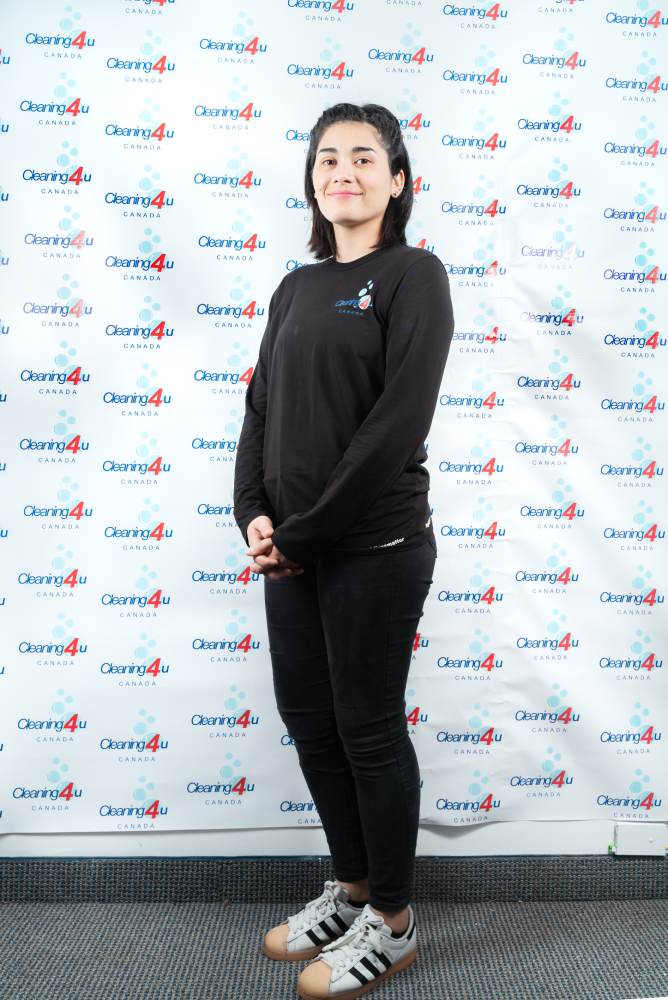 CLEANING COMPANY VANCOUVER
Contact Cleaning4U in North Vancouver. We'll keep your apartment spotlessly clean and orderly. Our services are designed to give you the best value. Your money and your time are valuable. Cleaning4U serves North Vancouver, Yaletown, Gastown, Coal Harbour, Chinatown, and more!
RESIDENTIAL AND COMMERCIAL CLEANING SERVICES