apartment cleaning gastown
condo Cleaning in Gastown
Looking for professional apartment cleaning services in Gastown? Look no further than Cleaning4U, the leading cleaning company specializing in apartment cleaning. We take pride in delivering exceptional cleaning services to residents in Gastown and ensuring their apartments shine.
At Cleaning4U, we understand the unique cleaning requirements of apartments in Gastown. From shared walls and ventilation considerations to efficient waste removal, our experienced team is well-equipped to handle these challenges while providing a spotless and sanitary living space for you and your neighbors.
RESIDENTIAL CLEANING SERVICES
BOOK APARTMENT CLEANING SERVICES
why choose cleaning4u for apartment cleaning in gastown?
Reliability: As the most trusted cleaning company in Gastown, we prioritize reliability. We work closely with our clients to create a cleaning schedule that fits their needs, and we stick to it. When you book an appointment with us, you can rely on our team to arrive on time and complete the job to your satisfaction.
Communication: Effective communication is the foundation of our business. Our team members are known for their clear, concise, and transparent communication. From your initial inquiry to any follow-up discussions, we ensure that you have a seamless and hassle-free experience working with us.
Efficiency: We understand that your time is valuable. That's why we focus on delivering efficient cleaning services without compromising on quality. Our goal is to provide a thorough clean while minimizing any disruption to your daily routine.
Affordability: At Cleaning4U, we believe that high-quality cleaning should be accessible to everyone. We offer competitive pricing for our apartment cleaning services in Gastown, ensuring that you receive exceptional value for your investment.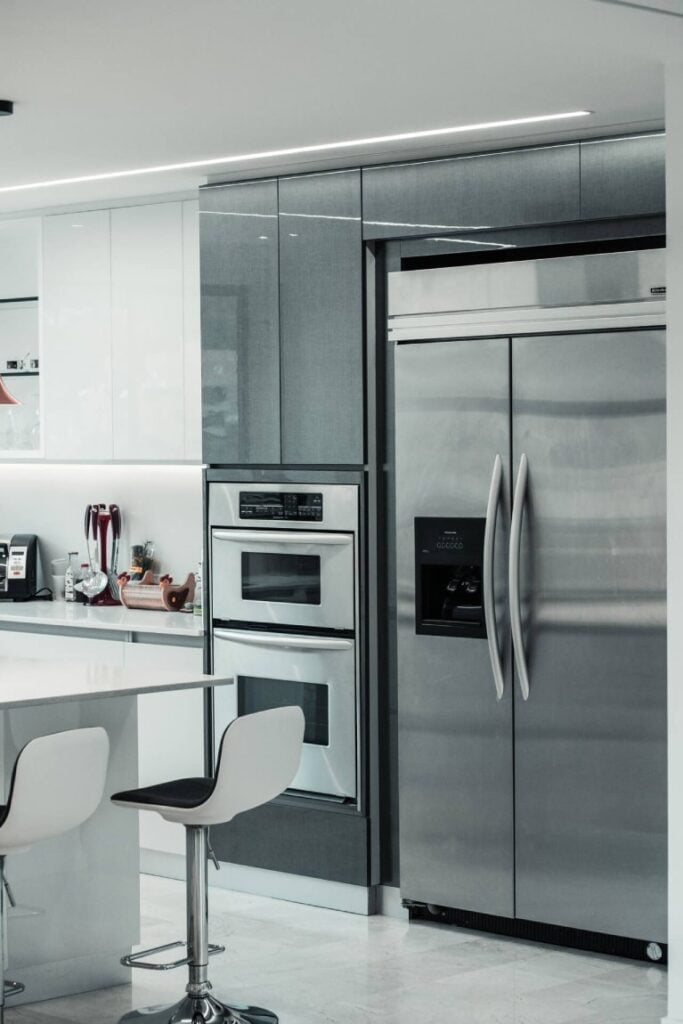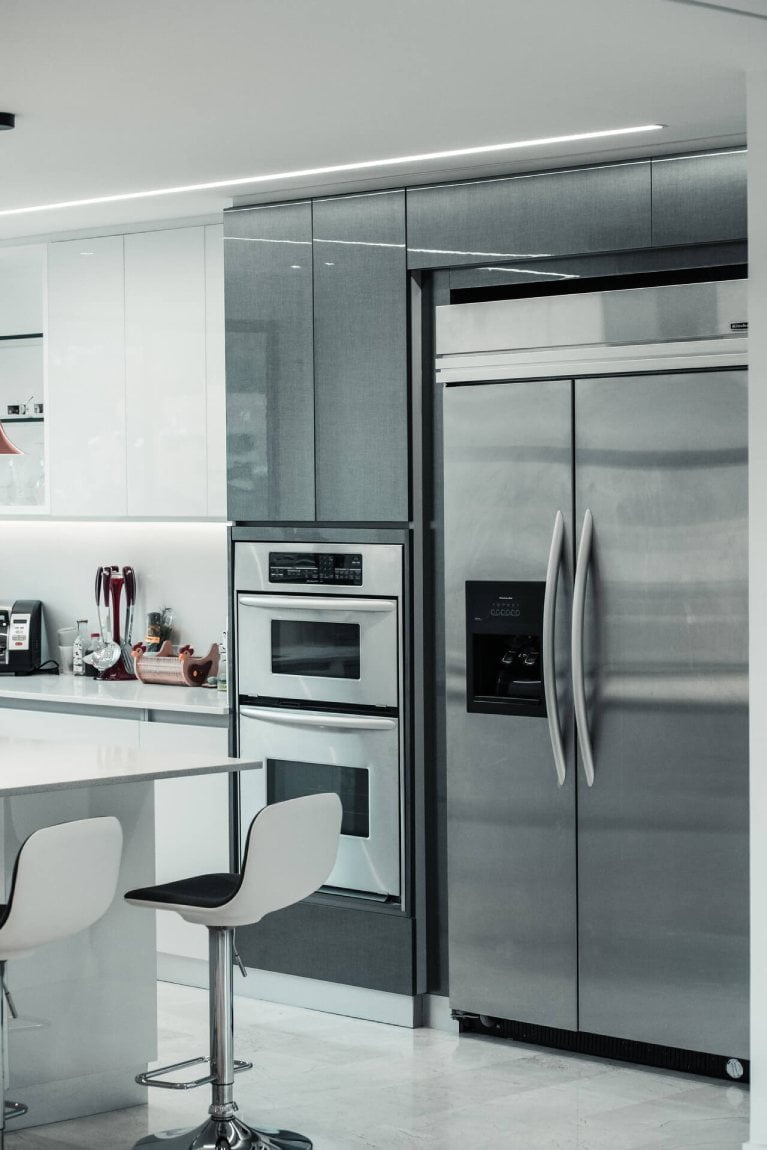 Choose Cleaning4U for Professional Apartment Cleaning in Gastown
With years of experience serving residents in Gastown, Cleaning4U has established itself as the go-to cleaning company for apartment cleaning. Our team of dedicated professionals is committed to delivering top-notch service and ensuring that your apartment remains fresh, clean, and inviting. We are cleaning in Coal Harbour, West End, Gastown, Chinatown, and Yaletown as well.
CLEANING COMPANY VANCOUVER
Contact us today to schedule an appointment, request a quote, or learn more about our comprehensive apartment cleaning services in Gastown. Experience the Cleaning4U difference and discover why we are the preferred choice for residents seeking reliable, efficient, and affordable cleaning solutions.
RESIDENTIAL AND COMMERCIAL CLEANING SERVICES