apartment cleaning chinatown
condo Cleaning in Chinatown
Welcome to Cleaning4U, your trusted partner for professional apartment cleaning services in Chinatown, Vancouver. Our dedicated team takes great pride in providing exceptional cleaning services to residents in this vibrant and culturally rich neighborhood.
At Cleaning4U, we understand the unique aspects of cleaning apartments in Chinatown. From the bustling streets and diverse community to the distinct architectural features, our experienced team is well-equipped to tackle the cleaning challenges that come with apartment living in this area. We are committed to ensuring that your apartment in Chinatown shines and remains a clean and comfortable haven.
RESIDENTIAL CLEANING SERVICES
BOOK APARTMENT CLEANING SERVICES
why choose cleaning4u for apartment cleaning in chinatown?
Reliability: We value your time and commitment to maintaining a clean living environment. That's why we prioritize reliability in our services. We work closely with our clients to create a cleaning schedule that suits their needs, and we always strive to deliver on our promises. When you book an appointment with Cleaning4U, you can trust our team to arrive on time and complete the job to the highest standards.
Communication: Effective communication is the foundation of our business. Our team members are known for their clear, concise, and transparent communication. We listen to your needs, provide thorough explanations, and ensure that you have a seamless experience working with us. From your initial inquiry to any follow-up discussions, we are committed to providing exceptional customer service.
Expertise: Cleaning apartments in Chinatown requires an understanding of the unique cultural and architectural aspects of the neighborhood. Our experienced team is well-versed in handling the intricacies of apartment cleaning in Chinatown. We employ effective cleaning techniques and use high-quality products to ensure a thorough and meticulous clean that meets your expectations.
Attention to Detail: We believe that the difference is in the details. Our team pays close attention to every nook and cranny of your apartment, ensuring that no area goes untouched. We take pride in our meticulous approach, leaving no stone unturned in our quest for a spotless and hygienic living space.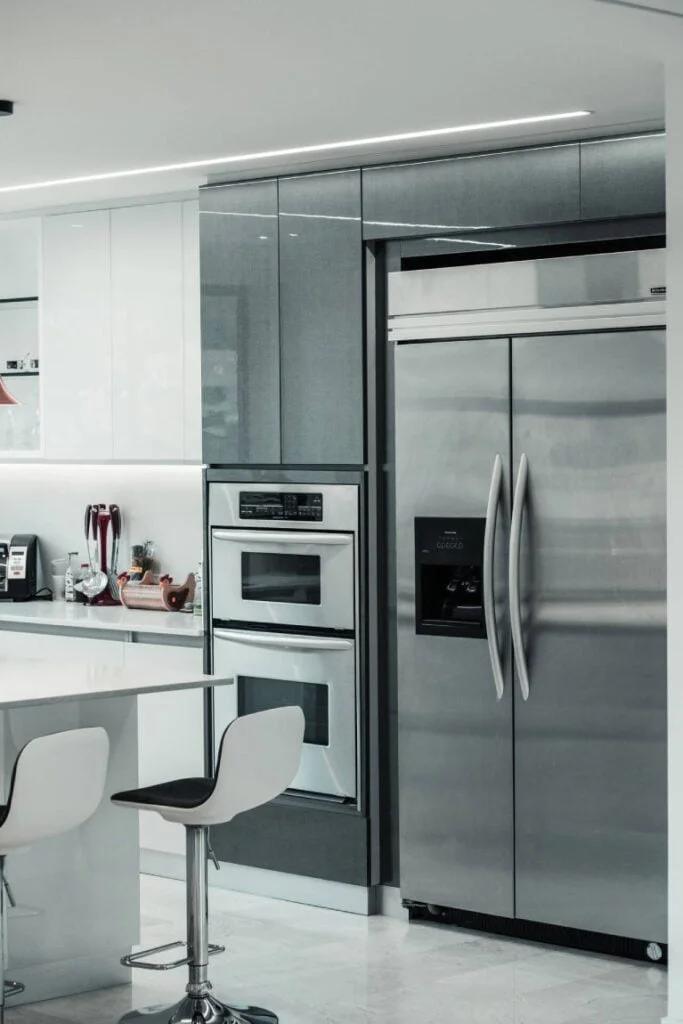 Choose Cleaning4U for Professional Apartment Cleaning in chinatown
When it comes to apartment cleaning in Chinatown, Vancouver, Cleaning4U is the name you can trust. With our years of experience serving residents in this dynamic neighborhood, we have earned a reputation for delivering top-notch service and exceptional results.
We are cleaning in Coal Harbour, West End, Gastown, Chinatown, and Yaletown as well.
CLEANING COMPANY VANCOUVER
Contact us today to schedule an appointment, request a quote, or learn more about our comprehensive apartment cleaning services in Chinatown. Experience the Cleaning4U difference and discover why we are the preferred choice for residents seeking reliable, efficient, and tailored cleaning solutions in Chinatown and beyond. Your satisfaction is our priority, and we are here to make your apartment in Chinatown sparkle and shine.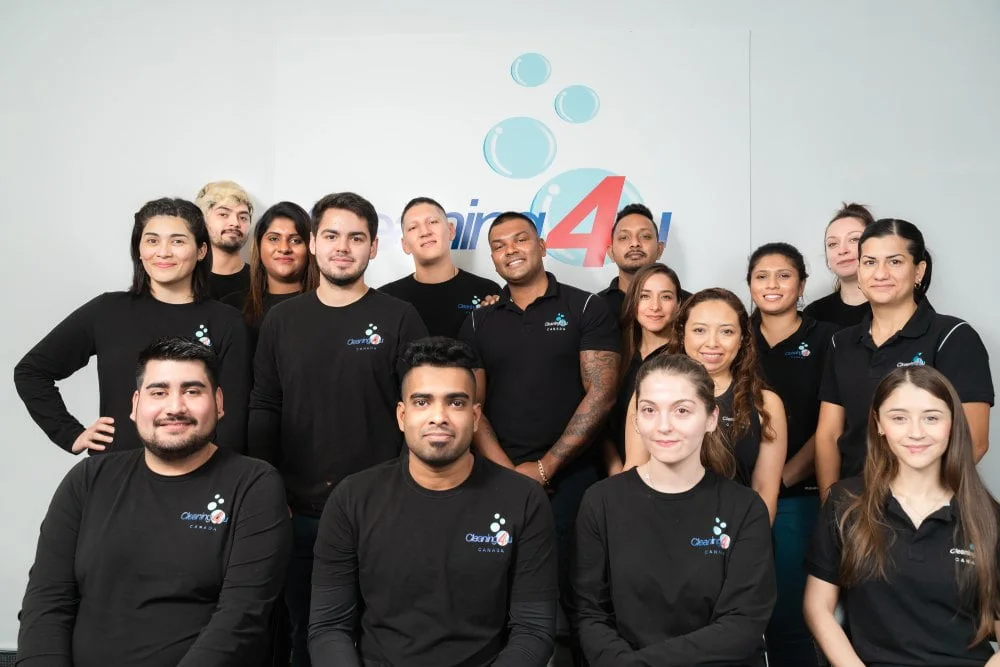 RESIDENTIAL AND COMMERCIAL CLEANING SERVICES