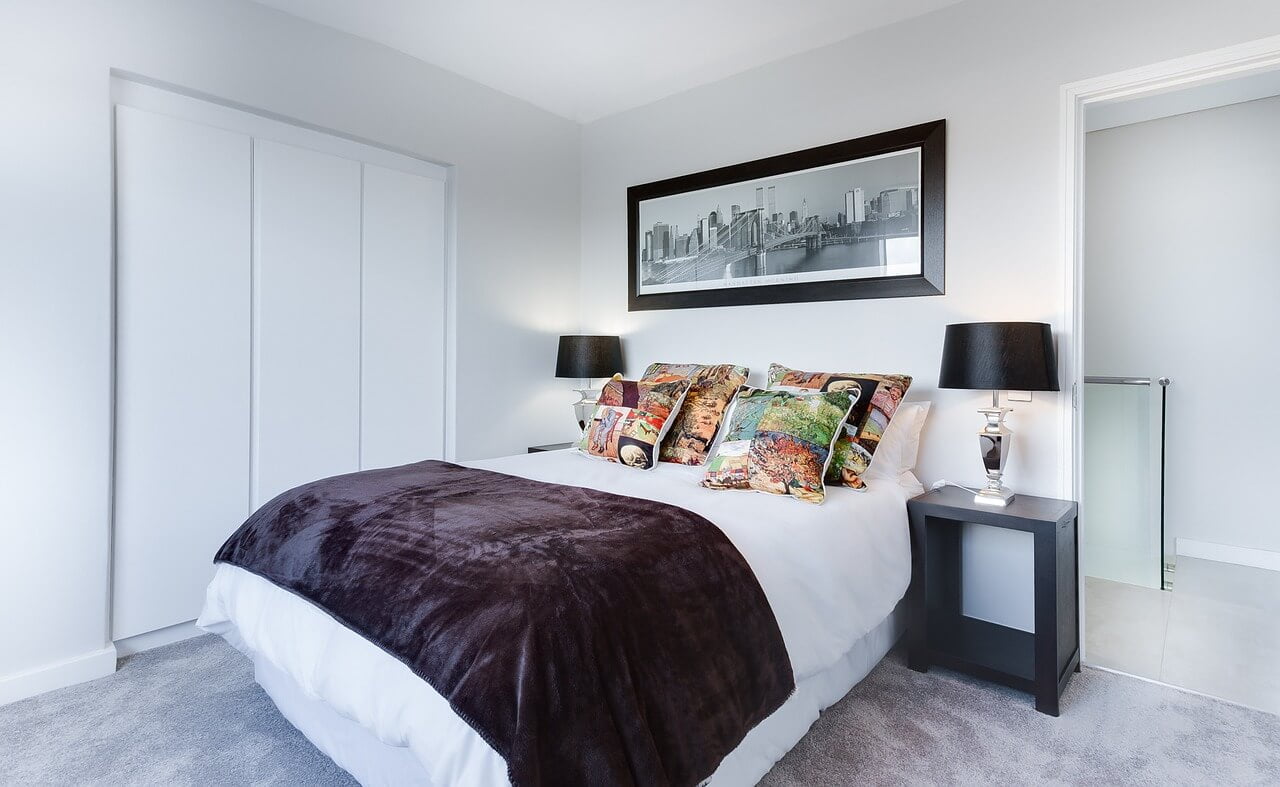 AIRBNB CLEANING SERVICES IN GREATER VANCOUVER
We help make it easier for you to maintain your 5-star rating on Airbnb by ensuring your guests are happy with how clean your property is. Our team will ensure that each room is cleaned to the highest standards to remove all signs of previous guests. We will take care of everything – from vacuuming the rooms to fluffing the pillows – so you have fewer things to worry about.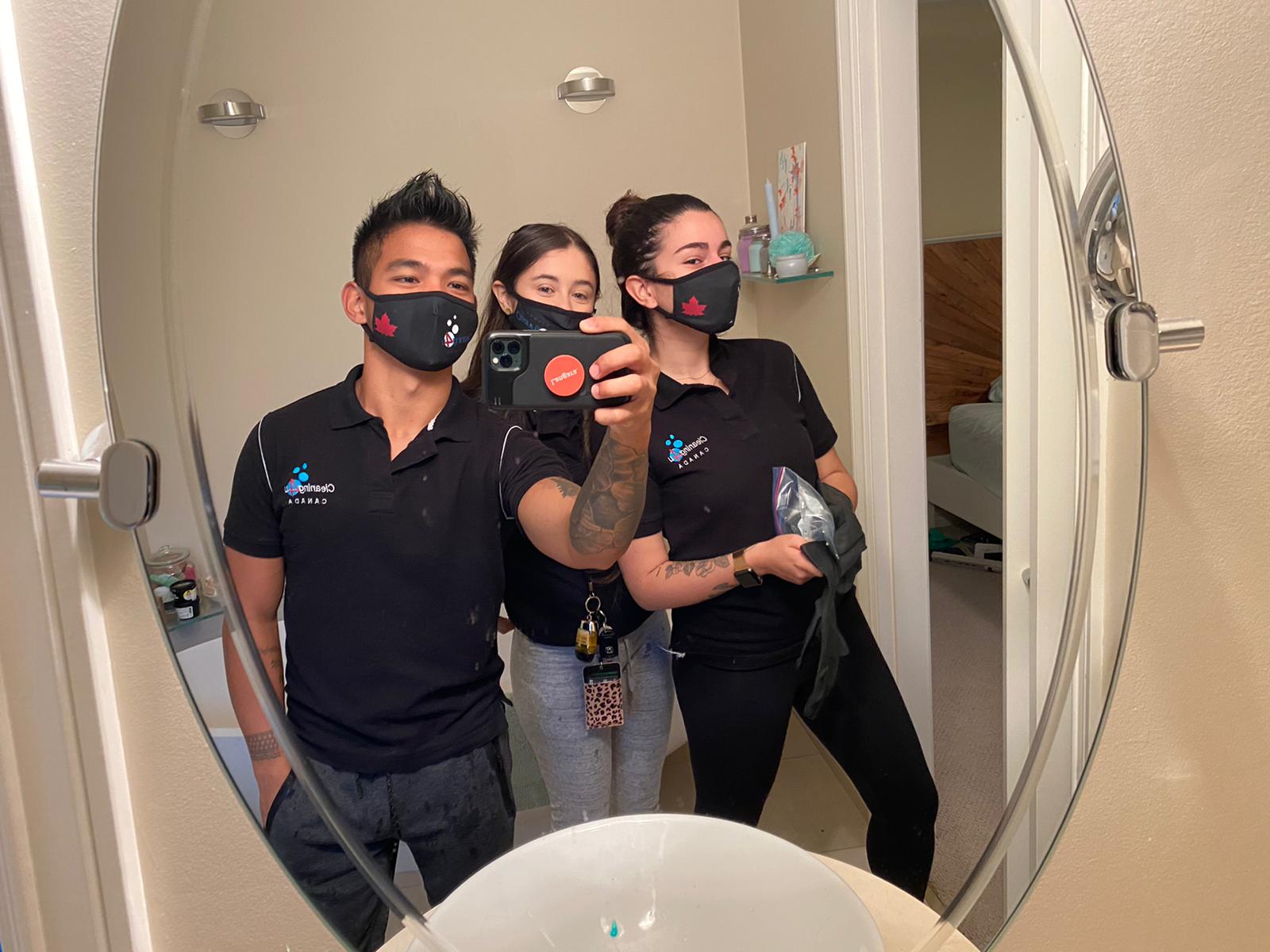 KITCHEN CLEANING
The Cleaning4U team understands that anything and everything happens in the kitchen, which is why we offer many services from cleaning countertops to the inside of the microwaves.
BATHROOM CLEANING
Not only do we clean the countertops, shower and toilet, but we also restock any necessary supplies to ensure a smooth transition between guests, even when you're away.
BEDROOM CLEANING
Our team takes care of all housekeeping's needs before your guests arrive including bedroom upkeep and laundering your linens.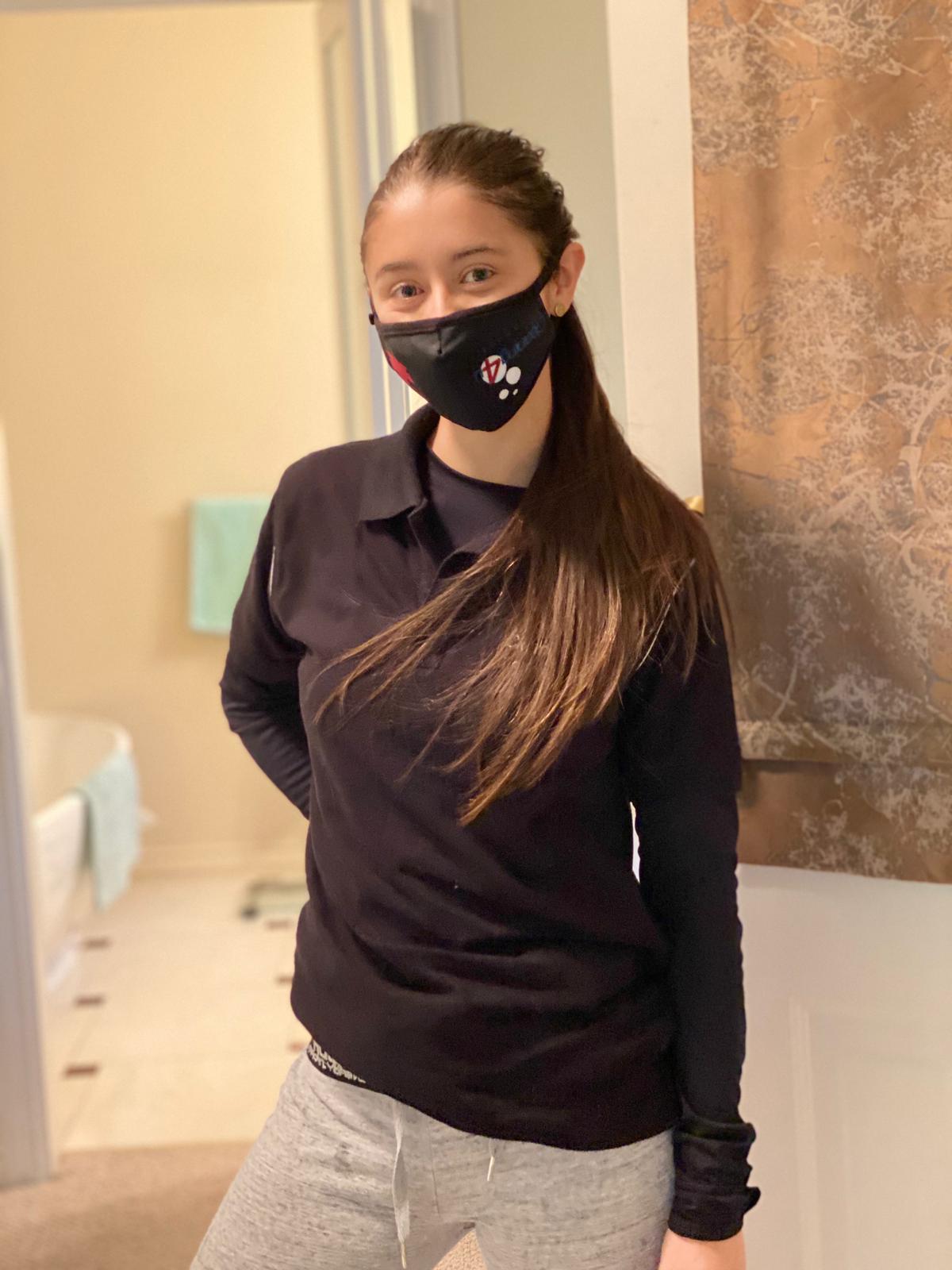 CLEANING4U
SHORT-TERM PROPERTY RENTAL CLEANING
Whether you are promoting your property online using 3rd party websites or renting out your property on your own, you'll want a clean home for your tenants.
Some examples of items we can take care of include (but not limited to):
• Dishes and sink cleaning
• Microwave oven clean up
• Fridge cleaning
• Weekend services
• Restocking supplies
• Washing and changing linens
• Bathroom and tile cleaning
• Upholstery cleaning
& More
Locations:
1000+
Cleaning services in the Greater Vancouver Area
4.7/5
Average Review from our awesome customers
What are our clients saying about us:
Great service, the team were very punctual arriving before scheduled time. Very friendly and did an amazing job! Also very accommodating as I forgot to book in for the stairs to be cleaned and Sean was able to fit me in for the same day. I would definitely recommend this company. Very good value as well. I couldnt find a cheaper rate in all of Vancouver for the cleaning service we got done.
I have worked with Sean, the owner, through business before multiple times in the past. I have enjoyed working with him and now recently I used his company to clean the apartment I was leaving. I cannot speak more highly of his service and company. They did a great job and would recommend them to anyone.
We recommend Sean and the Cleaning4u team! We had them come and do a move out clean for us and we are very happy with their service! I found them online from reviews and they fully cleaned our condo, appliances and washed the carpets! It was nice dealing with only one company for that, especially since we were crunched for time and days before our move. Reasonable price and friendly team. We would highly recommend Cleaning4u! Thanks so much guys!
We've been so happy with the quality of all the cleaning4u cleaning crews we've had over the years. We had tried a number of other services in the past but cleaning4u is the most affordable and reliable around. I recommend this company wholeheartedly!