construction cleaning north vancouver
CLEANING COMPANY VANCOUVER
RENOVATION CLEANING IN NORTH VANCOUVER
The aftermath of a construction site, whether from a remodel or an addition, is typically a big job that is highly disruptive and dangerous and can cause a great deal of inconvenience and stress.
At Cleaning4U, we have the necessary experience to tackle any cleanup, no matter how big or small the job. Our team of experienced professionals has the skills and tools to ensure that your space is as clean as you expect it to be.
You don't need to make the process of looking for the right cleaning service a project in itself. Cleaning4U is dedicated to providing our customers with an unmatched level of service. We are the perfect solution for anyone looking to ensure their renovation project is ready for comfortable and clean use. Our team of pros is dedicated to ensuring that every square foot of your home, office or business space is spotless and pristine.
RESIDENTIAL AND COMMERCIAL CLEANING SERVICES
CONSTRUCTION CLEANING NORTH VANCOUVER
Cleaning4U is the Best in North Vancouver
Cleaning4U has been proudly providing high-end cleaning services to North Vancouver for years. Our licensed and bonded team of experienced professionals is well-known amongst developers, interior designers, and builders as a reliable partner they can trust to get the job done right.
Our top priority is your safety. We use only eco-friendly and environmentally non-toxic cleaning solutions, and our cleaning practices and systems are also completely safe for the environment. This means that you, your family, your staff and your clients will live or work in a clean environment without using harmful chemicals.
At Cleaning4U in North Vancouver, we know that everyone's schedule is unique and different, which is why we work hard to accommodate you. We strive to be the most convenient cleaning service in the area and provide our clients with the perfect solution for cleaning their property at a time that works best for them. Our team is incredibly reliable –our clients tell us they find us easy to work with. They know we will always show up when expected and complete the job according to what has been agreed upon.
We take pride in our meticulous approach to every cleaning job. Our detailed checklist system ensures that no task is forgotten and that each space is thoroughly cleaned and free of dirt, dust and debris. Our job is done thoroughly. We even dust all surfaces using microfiber cloths for a sparkling clean finish.
Once all the major cleaning is accomplished, we will sanitize high-touch surfaces such as doorknobs, light switches and countertops with antibacterial wipes so that there is no remnant of the construction worker's use. Our process doesn't end until we've swept and vacuumed all floors, emptied all trash bins, polished wooden furniture, and ensured everything looks just right.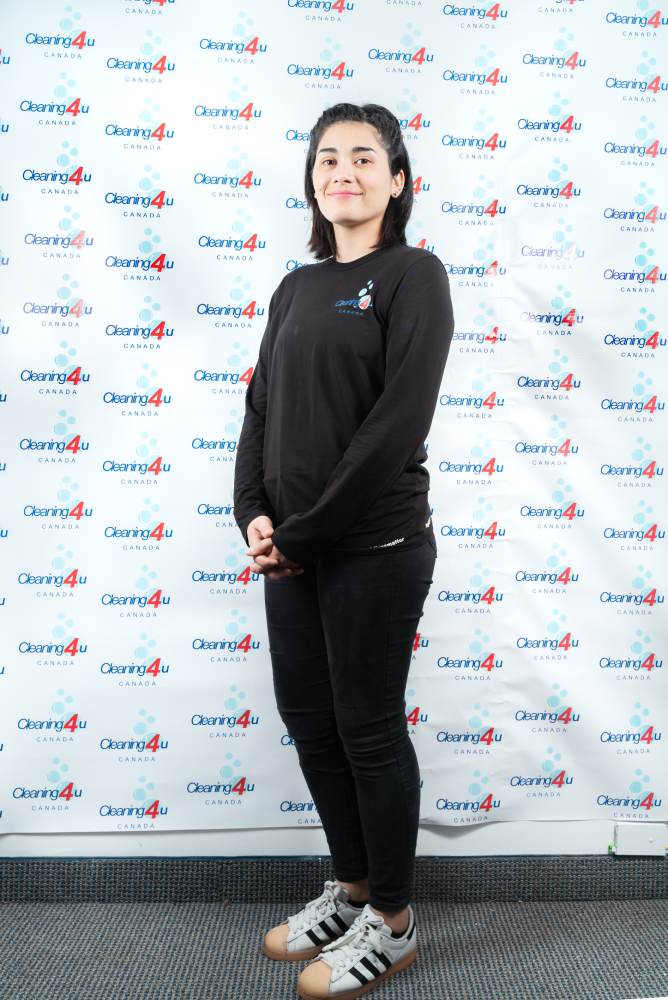 Your Best Choice for North Vancouver is Cleaning4U
Contact Clean4U for a fast, safe, and thorough cleaning experience in North Vancouver. Our construction cleaning service is designed to bring you the best result, using advanced techniques and materials that are tailored to meet your needs. Our staff is highly trained and experienced in providing superior cleanliness and customer service that is second to none.
RESIDENTIAL AND COMMERCIAL CLEANING SERVICES