Cleaning Company West Vancouver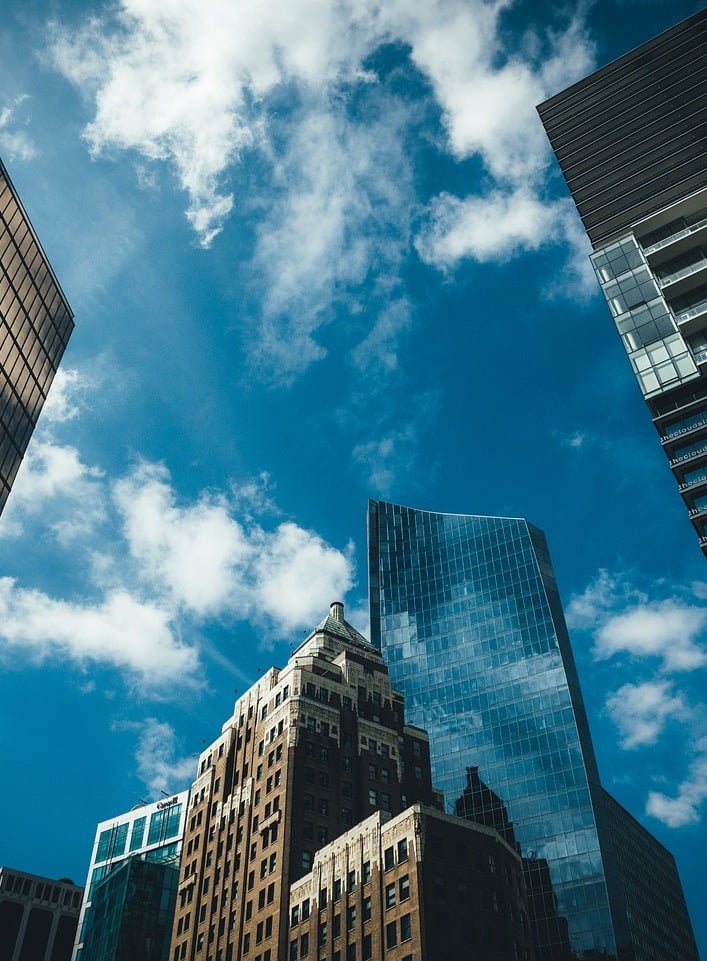 CLEANING4U IN WEST VANCOUVER
As one of the leading cleaning services in West Vancouver, Cleaning4U does more than quickly surface clean your property. We take the time to thoroughly deep clean and eliminate all bacteria and other germs that contribute to illness. Those contaminants will continue to grow unseen to the eye if you don't have your home or business cleaned professionally on a routine basis.
We eliminate dust and other visible contaminants as well, leaving your property fresh. In the workplace, efficient cleaning contributes to employee satisfaction and protects the property owner from pest problems and potential fire hazards. In the home, routine professional cleaning ensures a sanitary living environment for everyone in the household.
Professional cleaning services can also reduce allergy symptoms that result from accumulations of dust or pet hair and dander. You may simply feel that you can breathe easier when you walk into a pristine environment that is maintained with care.
We are proud to serve our community because we know that cleanliness is a great gift everyone deserves. Find us at the following locations:
Cleaning Company Vancouver
Cleaning Company North Vancouver
Cleaning Company Richmond
Cleaning Company Burnaby
Cleaning Company Surrey
Cleaning Company West Vancouver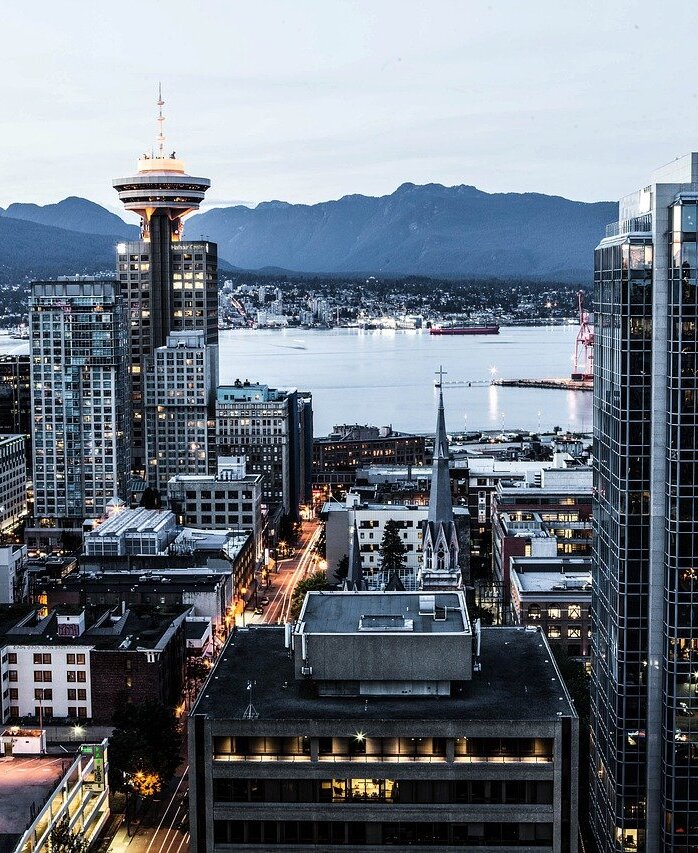 CLEANING SERVICES WEST VANCOUVER RESIDENTS DESERVE
We're proud to serve as a prestigious West Vancouver cleaning company. Every member of our team is dedicated to serving the community, providing clean, sanitary spaces that promote healthy living. We continue to raise the bar with eco-friendly cleaning products that are safe for every member of the family and proven cleaning processes that are efficient yet detailed and precise.
As a trusted cleaning company West Vancouver residents depend on, you can expect the following when partnering with Cleaning4U:
We customize our services to fit your individual needs.
We show up on time.
We work efficiently with close attention to detail.
We protect your property as we would our own.
We leave your property cleaner than it was found.

Working with our team should make your life a little less stressful. Walking into a clean home at the end of a long day should allow you to relax rather than spending the evening scouring the bathroom and scrubbing the bathtub. In a professional setting, our West Vancouver cleaning services should allow your team to work productively without worrying about the work environment.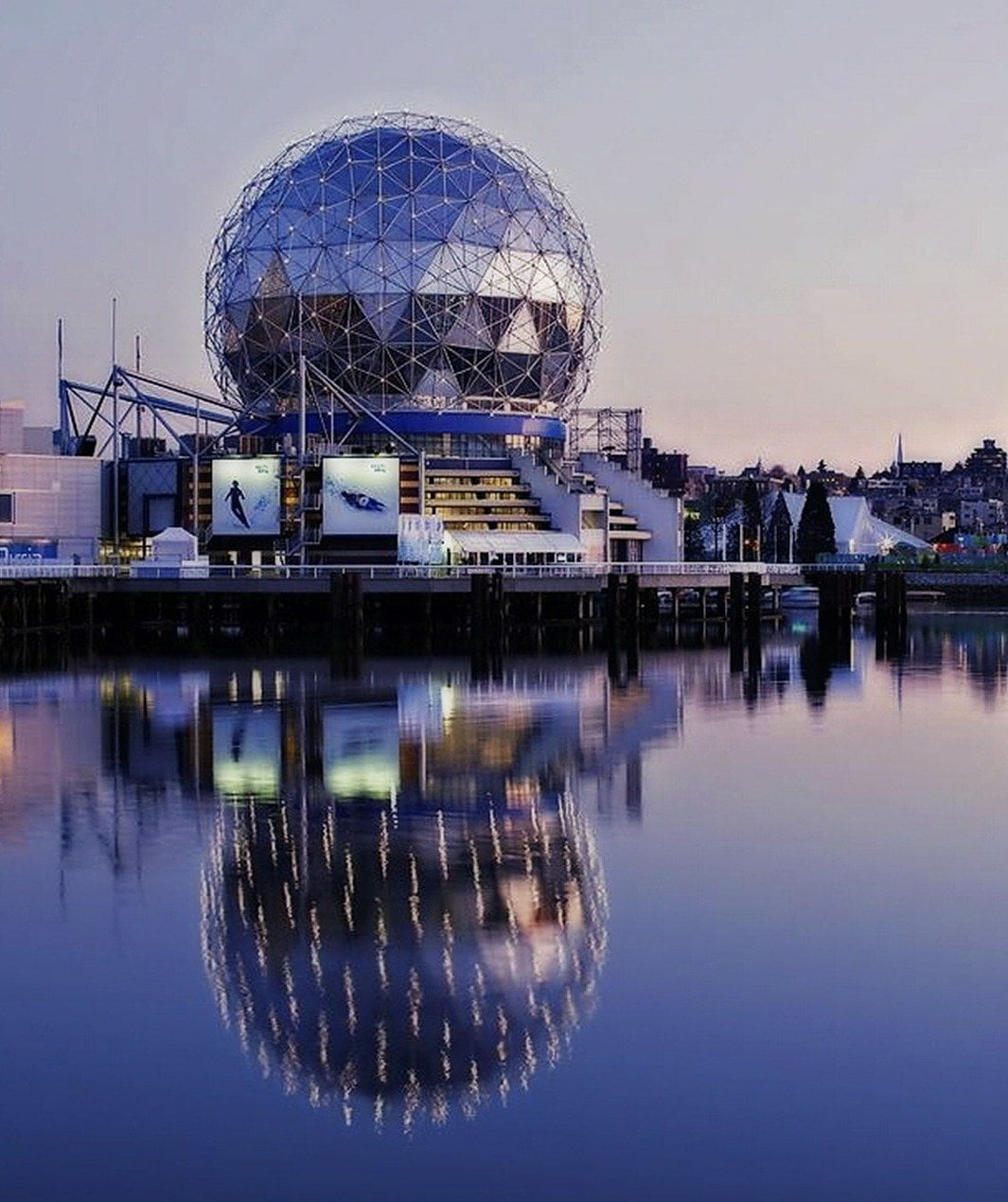 CONVENIENT JANITORIAL SERVICES IN WEST VANCOUVER
While cleanliness is critical to a successful business, it should never interrupt the flow of productivity. That's why we strive to keep our work hours flexible. We work around your busiest hours in an effort to minimize interruption or distraction.
Our janitors are trained to work quickly with high-quality products. They follow cleaning procedures that have been tested and fine-tuned over the years. They also follow safety protocols to protect your assets as well as our own. While we work efficiently, we're also aware of the fine details that are essential to a thorough cleaning job.
Hire our janitorial team to clean and sanitize your property throughout the day, once a day, weekly, or at any other frequency that fits your needs. Working with a leading West Vancouver cleaning company gives you the benefit of flexible services at prices that are always reasonable.
CLEANING SERVICES WEST VANCOUVER RESIDENTS DESERVE
Cleaning and sanitizing isn't just a business for our dedicated team. It's our passion. We believe in delivering exceptional service to every client because it's our way of giving back to the community. We want you to walk into your home or business and breathe easily. That only comes from eco-friendly products and established cleaning routines that are proven effective.
Partner with our bonded and insured cleaning company to see what it's like to enjoy a pristine environment around the clock!
1000+
Cleaning services in the Greater Vancouver Area
4.7/5
Average Review from our awesome customers
What are our clients saying about us:
Great service, the team were very punctual arriving before scheduled time. Very friendly and did an amazing job! Also very accommodating as I forgot to book in for the stairs to be cleaned and Sean was able to fit me in for the same day. I would definitely recommend this company. Very good value as well. I couldnt find a cheaper rate in all of Vancouver for the cleaning service we got done.
I have worked with Sean, the owner, through business before multiple times in the past. I have enjoyed working with him and now recently I used his company to clean the apartment I was leaving. I cannot speak more highly of his service and company. They did a great job and would recommend them to anyone.
We recommend Sean and the Cleaning4u team! We had them come and do a move out clean for us and we are very happy with their service! I found them online from reviews and they fully cleaned our condo, appliances and washed the carpets! It was nice dealing with only one company for that, especially since we were crunched for time and days before our move. Reasonable price and friendly team. We would highly recommend Cleaning4u! Thanks so much guys!
We've been so happy with the quality of all the cleaning4u cleaning crews we've had over the years. We had tried a number of other services in the past but cleaning4u is the most affordable and reliable around. I recommend this company wholeheartedly!