CAREERS
CLEANING COMPANY VANCOUVER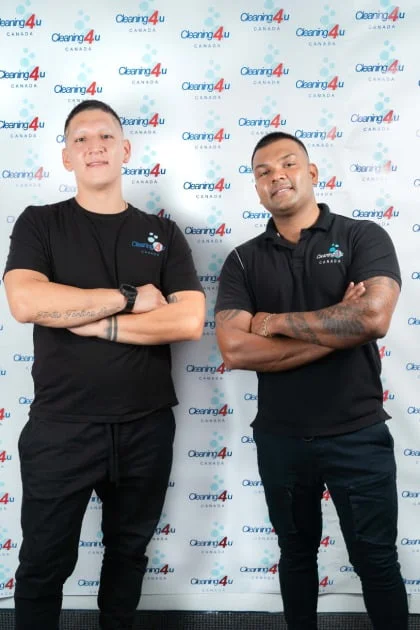 always hiring
HOUSE CLEANERS / HOUSEKEEPERS

Would you like to be a cleaning angel? We are offering long-term career opportunities in residential cleaning. We are a fast-growing company serving Greater Vancouver, and offer career advancement and franchise opportunities to our staff.
Looking for energetic cleaners who love to make people smile.
Full time, part time, on call options are available.
Guarantee of growth.
Our clients are mostly in Vancouver city, and occasionally in Burnaby / West and North Van, etc.​ A typical day involves working solo or in a team going in our company car from property to property.
Tasks include: vacuuming, mopping, dusting of bathrooms, kitchens, etc. and laundry, folding to perfection, tidying around homes.
For Carpet Technician careers – skip this ad and call (778) 840-1421