apartment cleaning burnaby
condo cleaning services in Burnaby
Welcome to Cleaning4U, the premier provider of professional apartment cleaning services in Burnaby. We take great pride in delivering exceptional cleaning services to residents in this vibrant city. Whether you live in a high-rise apartment complex or a cozy apartment, we are here to ensure your living space is spotless and pristine.
At Cleaning4U, we understand the unique cleaning needs of apartments in Burnaby. Our experienced team is well-equipped to handle the challenges that come with apartment living, from maintaining a clean and healthy environment to optimizing space efficiency. We are committed to providing you with a thoroughly cleaned apartment that you can be proud to call home.
We are cleaning all neighborhoods: Brentwood, Willingdon Heights, South Slope, Sullivan Heights, UniverCity, Burnaby Heights, Lochdale, Buckingham Heights, Westridge, Burquitlam, Metrotown, Parkcrest, Big Bend, Maywood, Middlegate, Montecito, Garden Village, Capitol Hill, and Cascade Heights.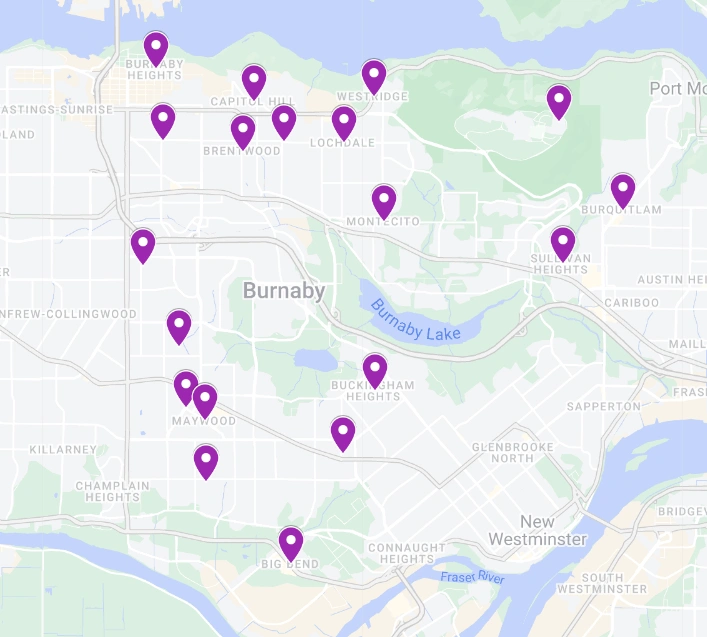 RESIDENTIAL CLEANING SERVICES
BOOK APARTMENT CLEANING SERVICES
Why Choose Cleaning4U for Apartment Cleaning in Burnaby?
Reliability: We understand that your time is valuable, and we strive to be a reliable partner in maintaining a clean living space. We work closely with our clients to create a cleaning schedule that suits their needs and preferences. When you book an appointment with us, you can rely on our team to arrive on time and complete the job with meticulous attention to detail.
Tailored Approach: At Cleaning4U, we recognize that every apartment is unique, and we tailor our cleaning approach to meet your specific requirements. Whether you need a regular cleaning service or a deep clean, we customize our cleaning methods and techniques to ensure optimal results for your apartment in Burnaby.
Attention to Detail: We believe that the difference is in the details. Our team of skilled professionals pays close attention to every corner of your apartment, leaving no area untouched. We meticulously clean surfaces, remove dust and debris, sanitize high-touch areas, and ensure a thorough and comprehensive clean that exceeds your expectations.
Green Cleaning Practices: We are committed to promoting eco-friendly cleaning practices. Our team utilizes environmentally friendly cleaning products and methods to minimize our impact on the environment while still providing exceptional cleaning results. We prioritize the health and well-being of both our clients and the planet.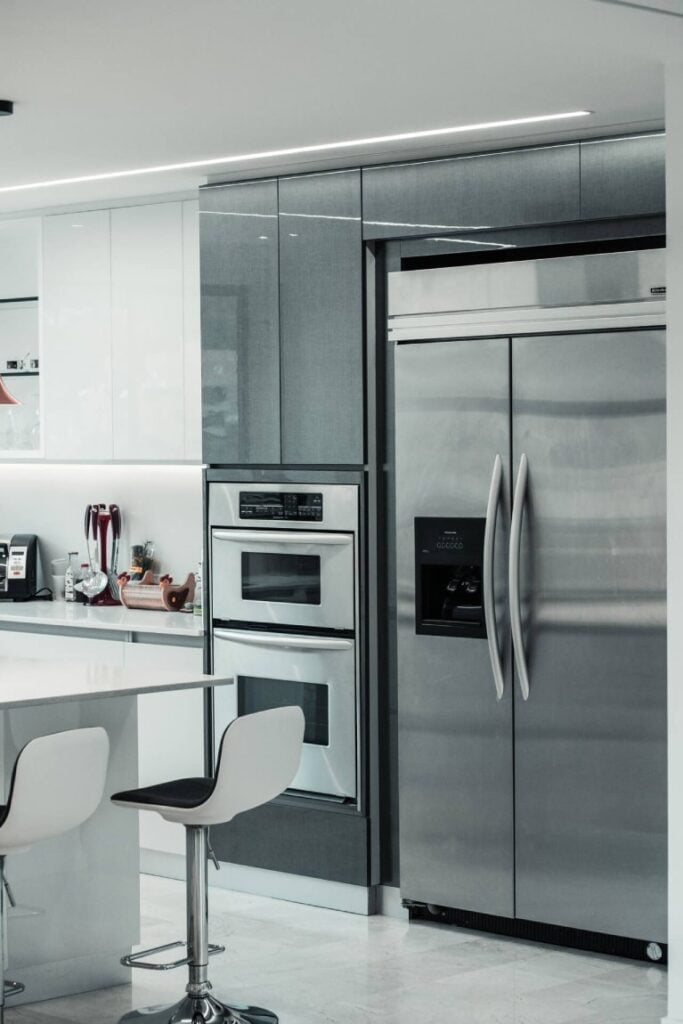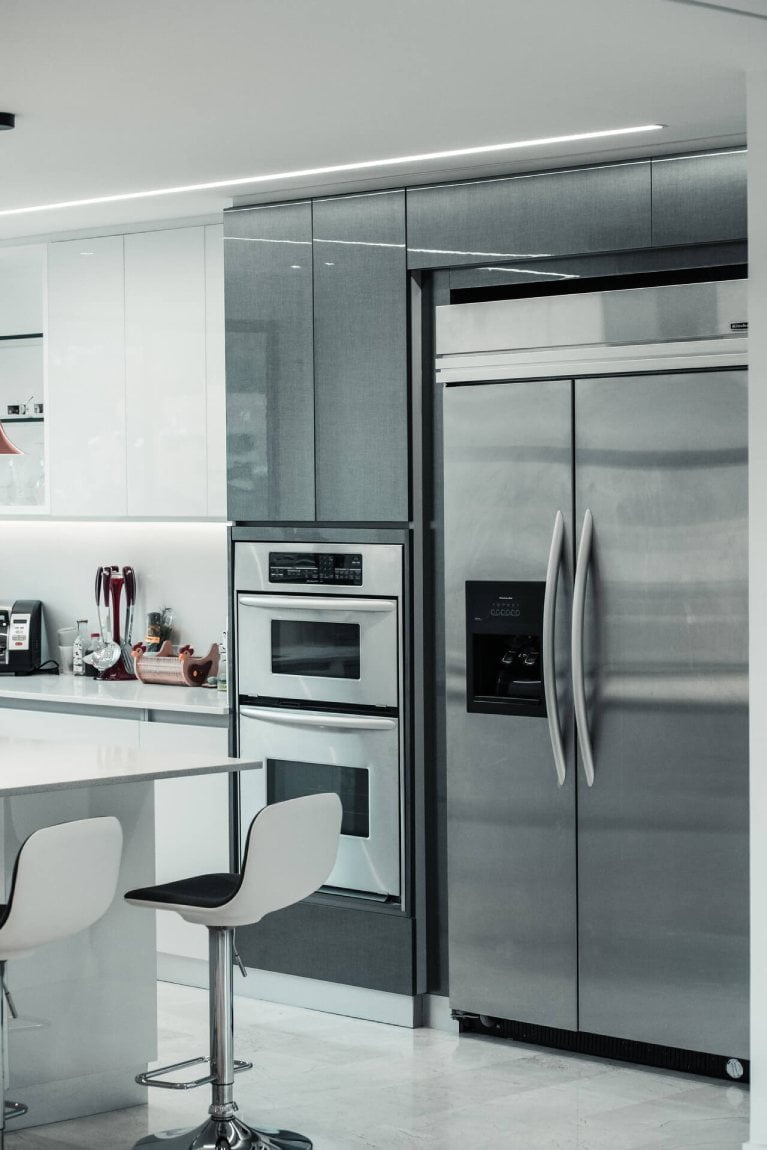 Choose Cleaning4U for Professional Apartment Cleaning in Burnaby
When it comes to apartment cleaning in Burnaby, Cleaning4U is the trusted name in the industry. With our years of experience serving residents in this diverse city, we have earned a reputation for delivering top-notch service and exceptional customer satisfaction.
CLEANING SERVICES BURNABY
Contact us today to schedule an appointment, request a quote, or learn more about our comprehensive apartment cleaning services in Burnaby. Experience the Cleaning4U difference and discover why we are the preferred choice for reliable, efficient, and tailored cleaning solutions. Let us take care of the cleaning, so you can enjoy a clean and fresh living space in Burnaby.
RESIDENTIAL AND COMMERCIAL CLEANING SERVICES