House Cleaning services in Kitsilano
Cleaning4U provides a customized solution for your specific house cleaning needs in Kitsilano. We make sure your home is clean and free of germs, but we also go a step further and tailor our services to your unique requirements. In Kitsilano, we are your best choice for either regular house cleaning or a one-time deep clean.
Our service provides you with a healthy environment. Our team is insured, bonded, and experienced, and our cleaning solutions are only plant-based and eco-friendly because we believe that you don't need toxic chemicals to achieve a thorough, germ-free clean.
Your satisfaction with our cleaning services is guaranteed. When you consider our ability to cater to your schedule, provide a service that is unique to your needs, our eco-friendly cleaning products and process, and our devotion to a thorough cleaning of your home, you see why we are the best cleaning company in Kitsilano.
cleaning company Vancouver
BOOK HOUSE CLEANING SERVICES
What Makes Cleaning4U the Best in Kitsilano
As our name indicates, we can address your unique cleaning needs. We maintain high standards, not only when it comes to our dedication to complete and thorough cleaning of your house but also in the way we earn your trust and treat your property as though it were our own. These are important qualities that go into a great service experience.
Your safety is paramount. Not only do we use only eco-friendly, non-toxic cleaning solutions, but our cleaning practices and systems are also completely safe. You and your family will never suffer from the use of harsh chemicals, and your home will be spotlessly clean and germ-free.
We are also considered the most convenient cleaning service in Kitsilano. We cater to your schedule and make sure to be efficient and discrete. We also know that a big part of being convenient and easy to work with is being reliable. The crew from Cleaning4U is always prompt and does the job we agreed to do. We leave nothing undone and make sure you're satisfied.
Cleaning4U Has High Standards
We clean to high standards no matter what your needs call for. We can handle any situation, from a weekly or monthly service, move-in or move-out cleaning, post-event and post-construction or remodelling cleaning, to spring cleaning. Bring us in, and we'll take care of it.
There is a standard set of cleaning tasks we perform which include cleaning and disinfecting throughout your house. We clean and disinfect kitchens and bathrooms, appliances and cupboards, and door handles, make sure hard floors are scrubbed and waxed, dust all surfaces, and give all spots and smudges special attention. We pay attention to the details.
Then there is always our special ability to address your unique needs. There is nobody better in Kitsilano than Cleaning4U in going above and beyond so that we earn your trust and confidence.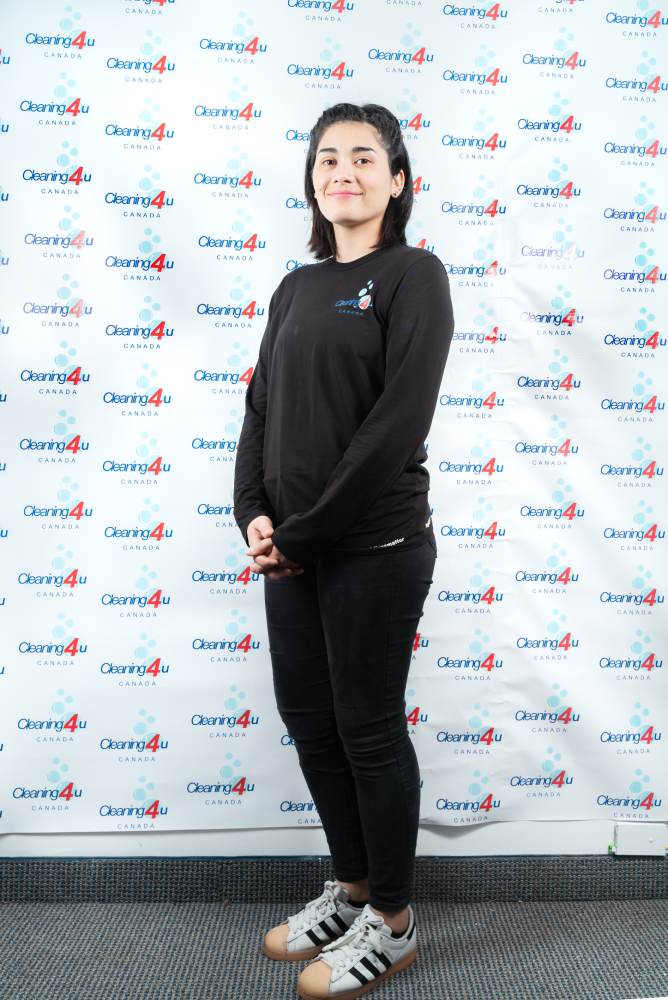 House Cleaning Services from Cleaning4U in Kitsilano
Contact Cleaning4U to help keep your house tidy, clean, and inviting. We offer customized services designed to give you the best value for your money and time. In addition to Kitsilano, we also serve Vancouver, West Vancouver, East Vancouver, North Vancouver, Yaletown, Gastown, Coal Harbour, and Chinatown. Contact us, and we'll take care of you.
RESIDENTIAL AND COMMERCIAL CLEANING SERVICES