apartment cleaning kitsilano
Professional Apartment Cleaning in Kitsilano
When it comes to professional Kitsilano apartment cleaning, look no further than the experts at Cleaning4U. With combined decades of experience in the cleaning industry, there is no project too large or too small for our passionate team. We love helping our clients' apartments shine, and that is exactly what we aim to do with apartment cleaning in Kitsilano.
Whether you want to schedule routine apartment cleanings weekly or monthly or need a one-time deep clean or apartment move-out cleaning, Cleaning4U has you covered. Every apartment is different, and our professional team will work with you on a case-by-case basis to ensure you get the exact service you require. Our team is large enough to offer unrivalled flexibility in order to offer cleaning schedules that can accommodate the varied needs of all our clients. We are always eager to work with you and provide scheduled cleanings that meet your needs.
BOOK APARTMENT CLEANING SERVICES
What makes Cleaning4U the Best Apartment Cleaner?
Cleaning4U relies on years upon years of experience to deliver the best possible product to our many unique and varied clients, and we have worked tirelessly to differentiate ourselves from the competition. After your first appointment with Cleaning4U, you will quickly discover we are supreme in the following ways.
Attention to Detail – At Cleaning4U, we vow to hold each apartment to the same nearly impossibly high standards of cleanliness. After working with our clients to address their specific needs, we guarantee to clean a living space to a level unmatched by the competition.
Efficiency – Professional cleaning, however, is more than just tidying a space. It is also critical to move deliberately and efficiently, as nobody wants a cleaning crew in their home longer than they need to be. Cleaning4U guarantees to leave your apartment cleaner than ever, quicker than anyone else in the business.
Reliability – Reliability is also critical when it comes to professional cleaning. You can always count on our team to stay true to our contracts and scheduled appointments, move through each job efficiently, and deliver the same reliably impressive product at the end of every apartment cleaning session.
Affordability – Finally, Cleaning4U boasts the most affordable professional cleaning service of our calibre in Kitsilano. We understand that there can be a financial burden to professional cleaning, and our goal is to work with each client to create an individualized offering that works for them.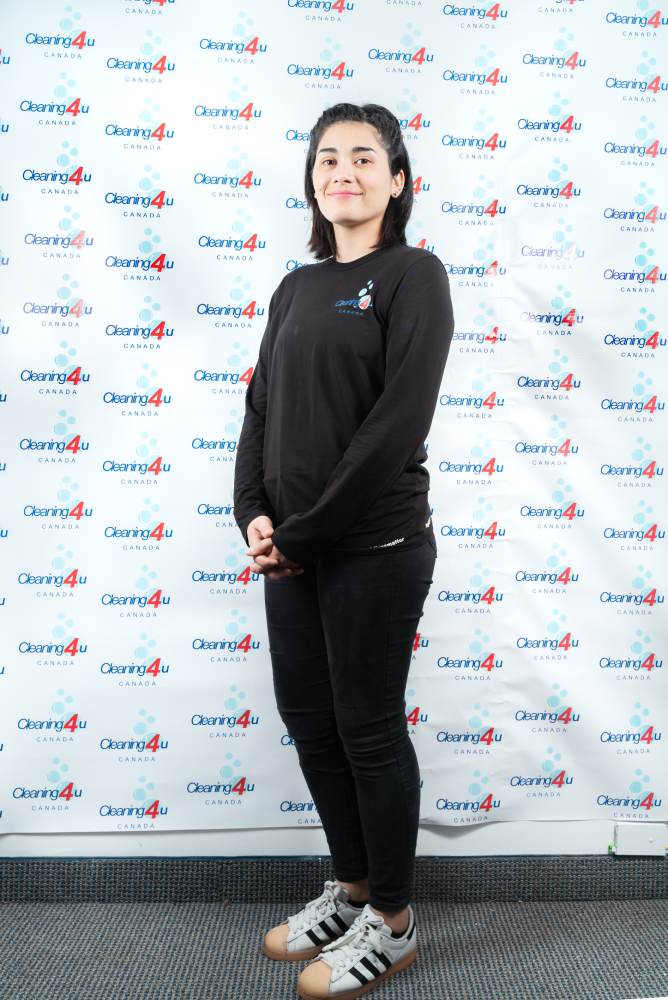 Cleaning4U is your go-to apartment cleaning team in Kitsilano
There is no doubt that Cleaning4U is the best Kitsilano apartment cleaning available, and we are happy to extend our services to the surrounding neighbourhoods of West End, Yaletown, Coal Harbour, and beyond. Give our team a call today and discover for yourself what separates us from the competition!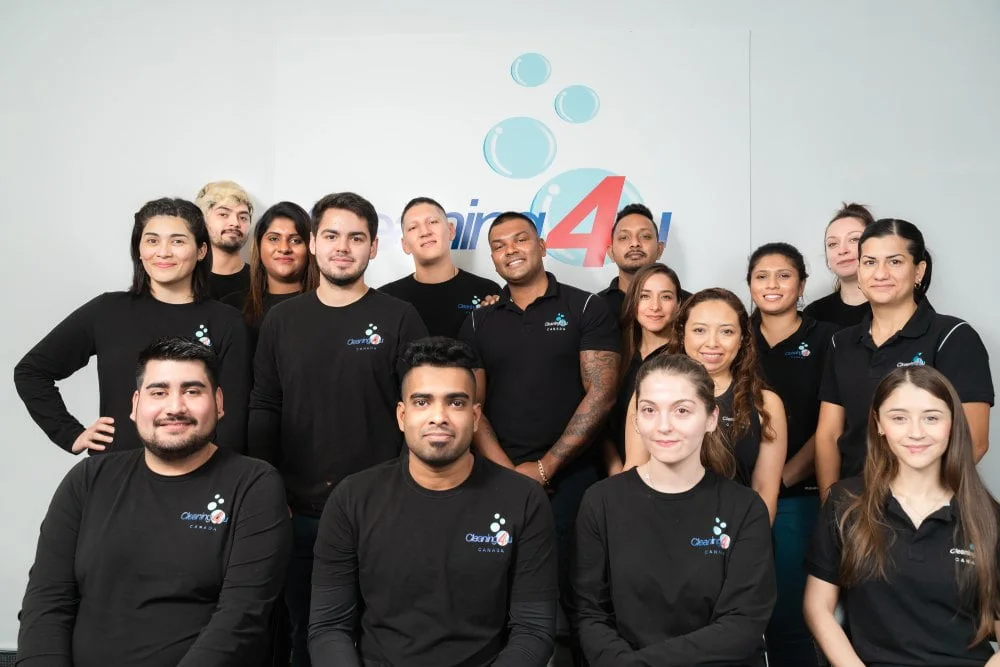 RESIDENTIAL AND COMMERCIAL CLEANING SERVICES