CLEANING SERVICES
GREATER VANCOUVER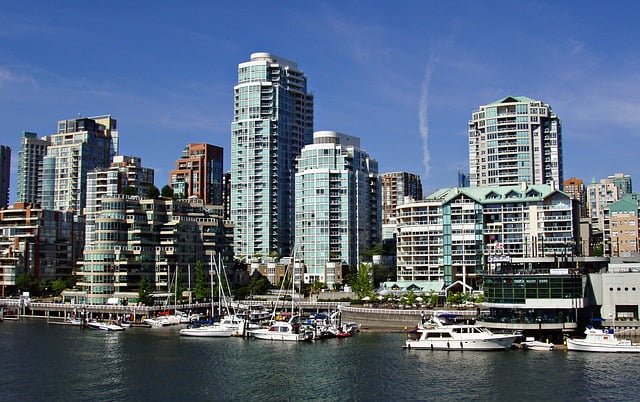 CLEANING4U IN VANCOUVER
VANCOUVER CLEANING SERVICES
When you're looking for residential or commercial cleaning services in downtown Vancouver, we provide customized cleaning solutions that cater to your needs. Cleanliness and sanitation are critical to your health, that of your family, co-workers, and clients, regardless of whether you own the property or rent it.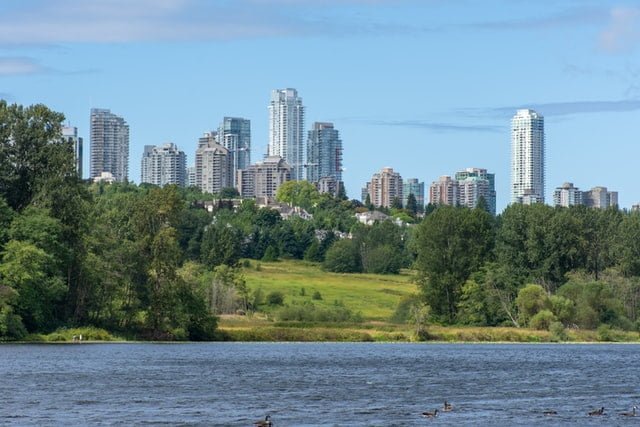 CLEANING4U IN BURNABY
BURNABY CLEANING SERVICES
One of the reasons we have such a good reputation is that we are sensitive to our clients' schedules. Our clients value this. Our cleaning services are the most reliable and efficient in Burnaby. Count on us for the most convenient cleaning solutions in Burnaby.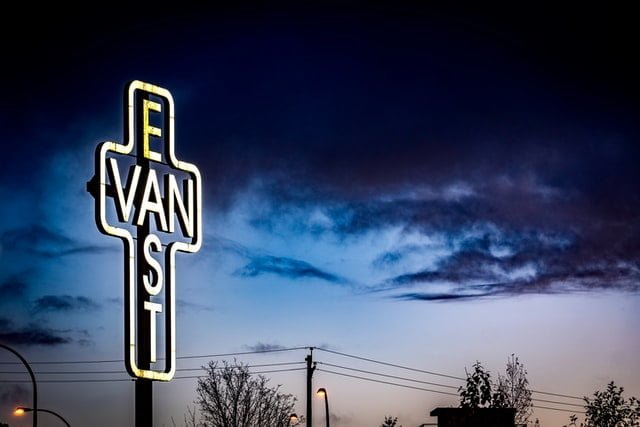 CLEANING4U IN EAST VANCOUVER
EAST VANCOUVER CLEANING SERVICES
We are Cleaning4U, as our name implies. When you have a busy schedule, we'll accommodate it. Let us be your go-to cleaning company in East Vancouver. Our schedule fits yours. The number one item on our clients' wish lists is for us to be persistent when it comes to their schedules.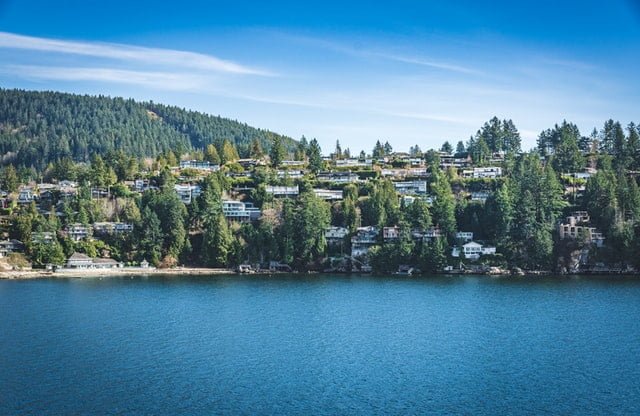 CLEANING4U IN west vancouver
WEST VANCOUVER CLEANING SERVICES
We provide house cleaning services in West Vancouver. In addition to our highly trained, bonded, and insured teams, we use the latest cleaning equipment and methods. Cleaning4U's commitment to your space and to you is demonstrated through this initiative. Adding professional service to every aspect of our business is something we are proud to say our clients notice and appreciate.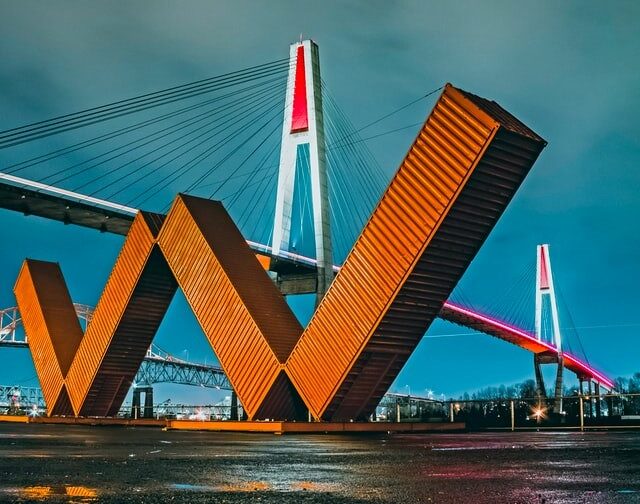 CLEANING4U IN NEW WESTMINSTER
NEW WESTMINSTER CLEANING SERVICES
New Westminster's Cleaning4U is the company to call when you need a residential or commercial cleaning service. If you rent an office, we are the ideal solution. You can rest assured that none of the chemicals involved are toxic, so your employees and clients are completely protected.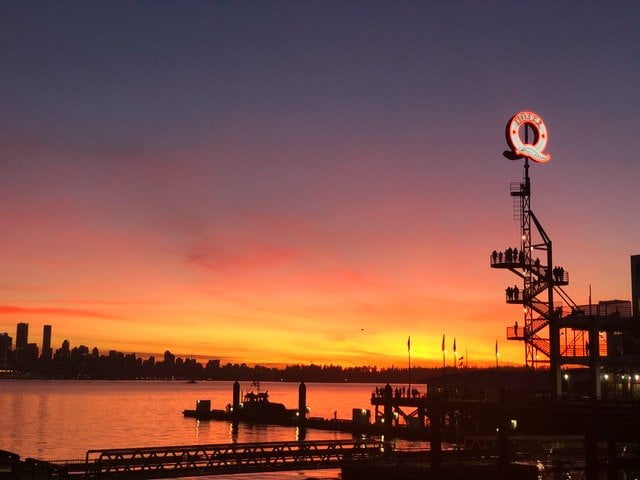 CLEANING4U IN north Vancouver
NORTH VANCOUVER CLEANING SERVICES
Count on our professionals and experience to do the job right, so you'll always be satisfied. With our cleaning service in North Vancouver, you can expect us to work on your schedule and to perform efficiently and with sensitivity, while disrupting as little as possible, always keeping convenience in mind.